CENTRAL COMMUNITY SERVICES, INC.
501 Martin luther king, jr. drive, sw, atlanta 30314
Helping People to Thrive in Atlanta's Westside
Central Community Services, Inc.'s mission is to be a conduit for resources and services that uplift and empower people in Atlanta's Westside Communities to live abundantly.
WORKING TOGETHER, WE CAN DO GOOD IN ATLANTA'S WESTSIDE NEIGHBORHOODS!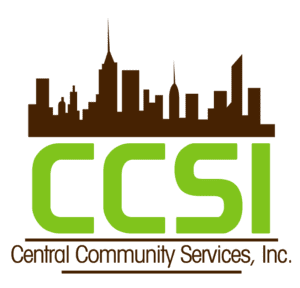 ABOUT CCSI
A community services organization that provides life skills training programs and outreach services to children, youth, and adults.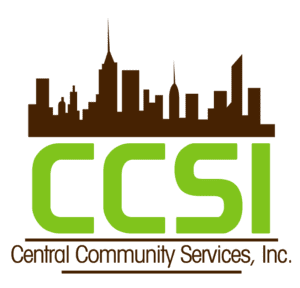 OUR BOARD
Rev. Frederick Gray, Chair
Open, Vice Chair of Programs
Wendell Love, Vice Chair of Operations
Reginald Clark, Vice Chair of Finance and Treasurer
Kimberly "Kim" Oliver, At-Large Director
----------------------------------------------------------------
Interim Managing Director
Min. Julie Gordon
Youth Enrichment Program's (YEP) annual participation in Adopt a Family for Christmas is here!
YEP will provide gift cards to families in need this Christmas season. You can make a difference in a child's life by providing a donation of $25, $50, or $100 toward a family pack of gift cards today. (The total amount provided to families will vary by the number of children in a family and the level of need.)
Please make your donation by December 15, 2020. The clock is ticking!