Central United Methodist Women
"The organized unit of United Methodist Women shall be a community of women whose purpose is to know God and to experience freedom as whole persons through Jesus Christ: to develop a creative, supportive fellowship; and to expand concepts of Mission through participation in the global ministries of the church."
Faith - Hope - Love in Action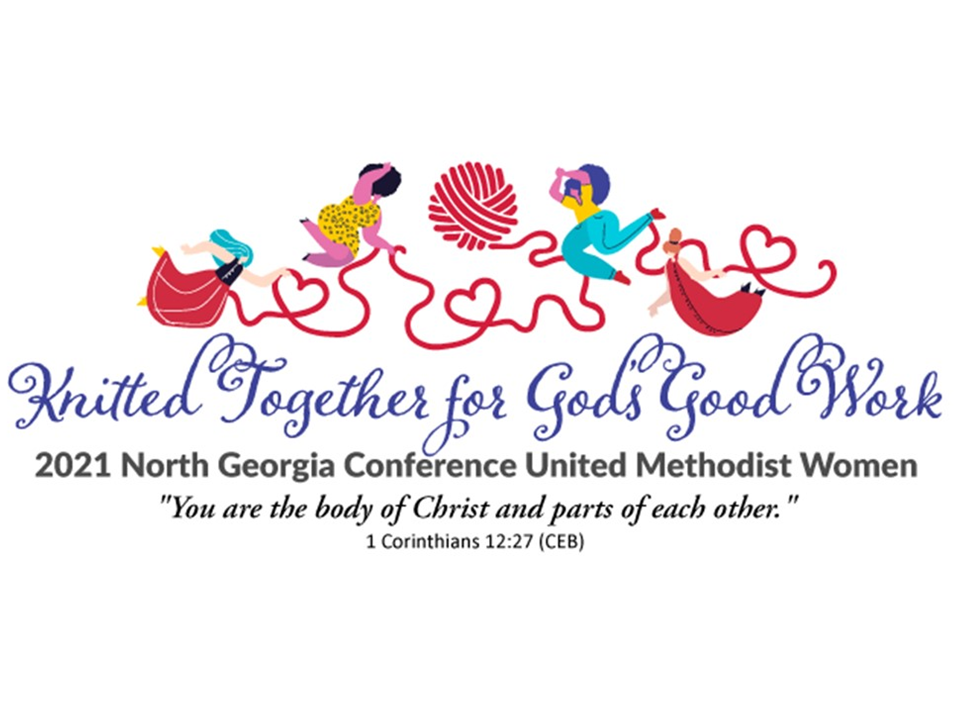 Knitted Together
for God's Good Work
United Methodist Women Program Book 2020-2021
Knitted Together for God's Good Work explores how we as children of God are joined and linked together into the whole body of Christ. Even at times when social distancing or other obstacles may keep us physically apart, we are knit together in community to transform the world.
CENTRAL UMW SEEKS FUNDS
TO SUPPORT FOOD PANTRY

Central's UMW invites your financial support for a mission project close to home. The Central UMW Unit is raising funds to purchase an upright freezer for the church's Food Pantry. The estimated cost is $1,200. All donations are welcomed!
Please make checks payable to Central United Methodist Women. Checks may be dropped off at the church or mailed to UMW Treasurer, Sherole Thrash.
Deadline for contributions is June 15, 2021. Any remaining funds will be used for kits distributed by the Monday Morning Ministry. We hope that you will support us in this effort to bless our community because we are all "Knitted Together for God's Good Work!"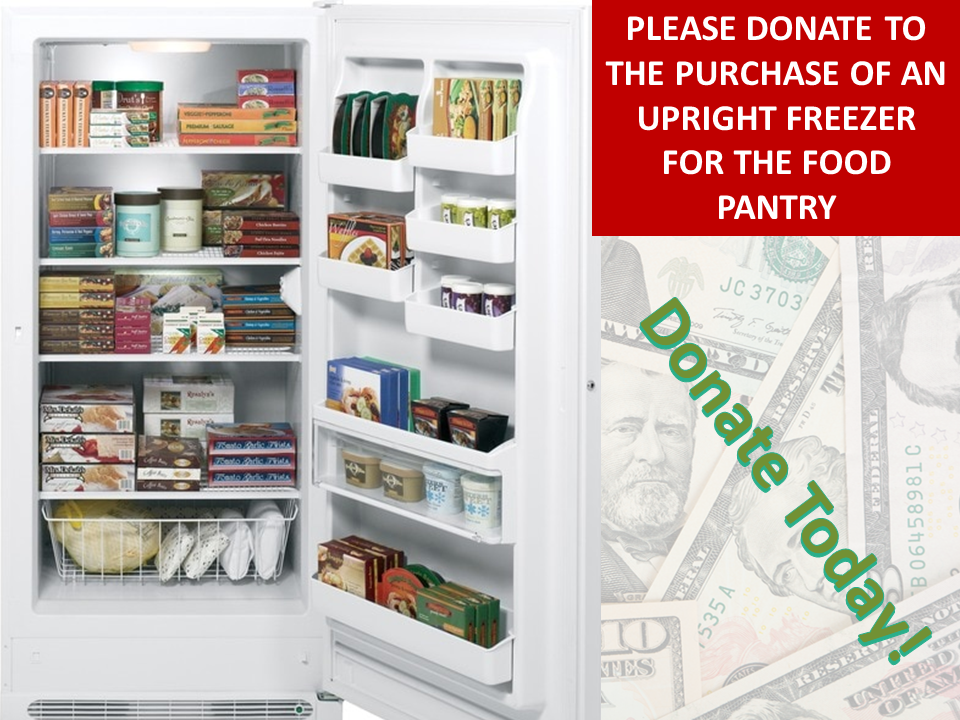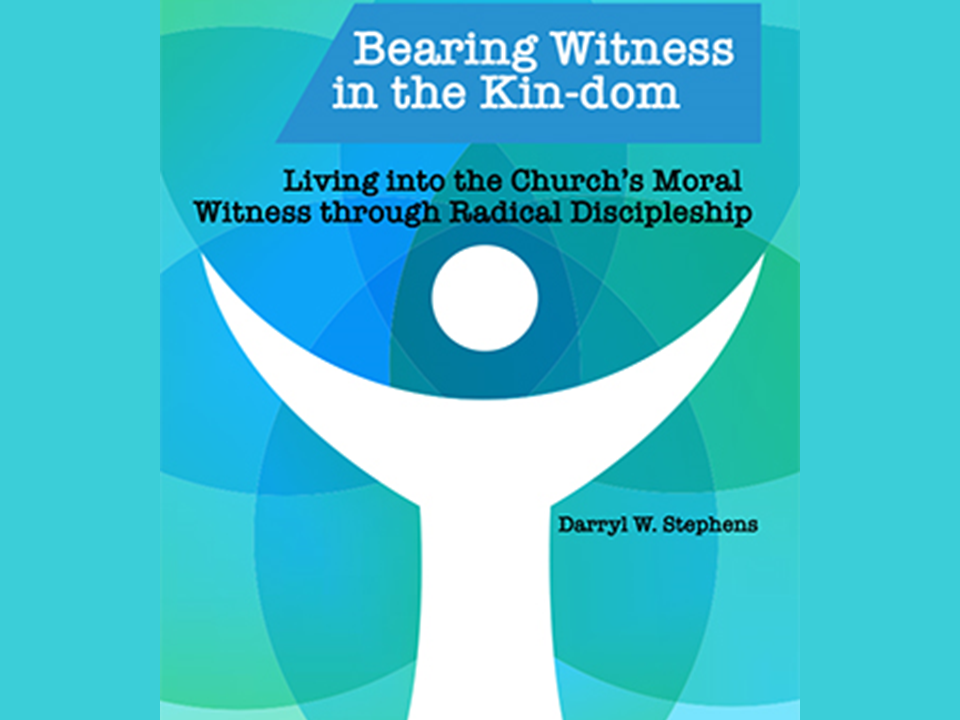 UMW MISSION U REGISTRATION
Event Timing: July 24 & July 31 from 10:00 AM - 12:00 PM
ZOOM Link: Forthcoming
Contact us at:
moaexe@yahoo.com for Cascade UMC
cmarch10@aol.com for Ben Hill UMC
edhollis@bellsouth.net for Central UMC
You are cordially invited to attend the 2021 United Methodist Women Mission Study, "Bearing Witness In The Kin-dom." This mission study is a collaboration with the following three churches: Cascade UMC, Ben Hill UMC, and Central UMC. This four-hour block of instruction is divided into two sessions for two hours each facilitated by Rev. Eric Powell, Senior Pastor at Dodd-Sterling UMC.
Hygiene Kits for central's monday morning ministry
UMW continues to expand concepts of mission through our participation in the global ministries of the church and now in our unique surrounding communities. Beginning in April, we joined with the Monday Morning Ministry to provide hygiene kits for our unhoused neighbors on a continuous basis.
Kits should include:
- face towel
- soap
- deodorant
- toothpaste
- toothbrush
- hand sanitizer
- masks
- one-gallon "ziplock" bag.
Other items may be added, but all must be able to fit in the one-gallon bag. Please specify on the outside of the kit "Men" or "Women."
The kits may be dropped off at the church during operational hours or by contacting Julie Gordon for additional drop off times.
All support is welcomed in the Kingdom of God! Please join us in donating kits.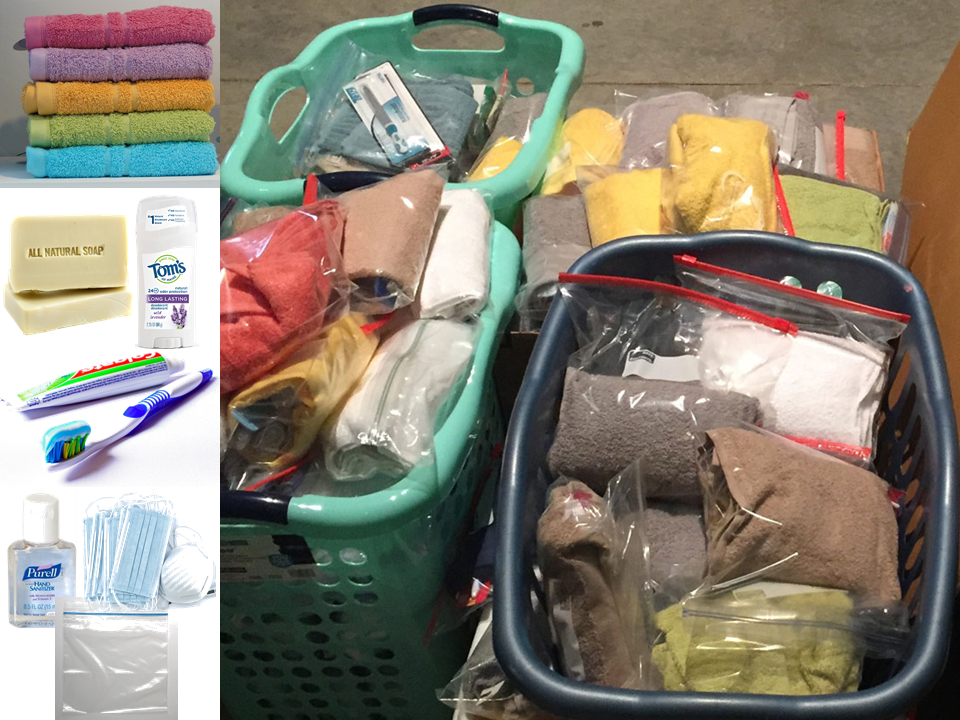 Meet the Executive Committee
Central UMW Meetings Calendar
President - Edith Hollis
Vice President - Yvonne Conway
Secretary - Valeria Clark
Assistant Secretary - Bonita Swain
Treasurer - Sherole Thrash
Spiritual Growth - Julie Gordon
Resource Secretary - Deborah Love
Membership, Nurture and Outreach - Barbara Hubbard
Social Actions - Jackie Sykes
Nominations - Phyllis Burse
Education & Interperation - TBD
Communications - TBD

Email Address: united.methodist.women@centralumcatl.org or edhollis@bellsouth.net
May 22, 2021 - 11:00am - Meditation and discussion on "Dismantling Racism" based on biblical foundation - Exodus 1:8-14 (Zoom link forthcoming)

June 24, 2021 - 11:00am
via Conference Call Dial-in Number: (978) 990-5404
Access Code: 7685875#

July - In lieu of the regular meeting, Central UMW will join with Cascade UMW for our Mission u study on "Bearing Witness for the Kin-dom."

Additional meeting dates -TBD
Tell Your Representative: Take Federal Action to Help End School Pushout!
Show your support for the federal Ending PUSHOUT Act! As United Methodist Women members and friends, we are called to do all we can to interrupt the school-to-prison pipeline. Children of color, especially, are far too often targets of broken and biased systems. We know that racial disparities are rampant, with Black girls about six times as likely to be suspended as white girls. [Learn more]