2nd saturday for community involvement
Taking the Church into the Community
Support Black Businesses
The 2nd Saturday Ministry urges you to spend more money with Black businesses as a way to strengthen the economies of our local Black communities. It is a fact that if we spend 5% more money with metro Black businesses, we can create 24,000 jobs and 66% or 18,000 will be jobs for Blacks. In order to do this, you will have to be intentional and sometimes go out of you way, but we have a lot of super Black businesses in metro Atlanta!
We encourage you to spend with Black businesses at least 5% more each and every year. For example, there is a Black-owned ACE Hardware Store on Old National Hwy. You can find a lot of Black businesses by searching "Black Business in Atlanta" on the internet. Let's Bless Our People!
Joseph Hudson - 2nd Saturday for Community Involvement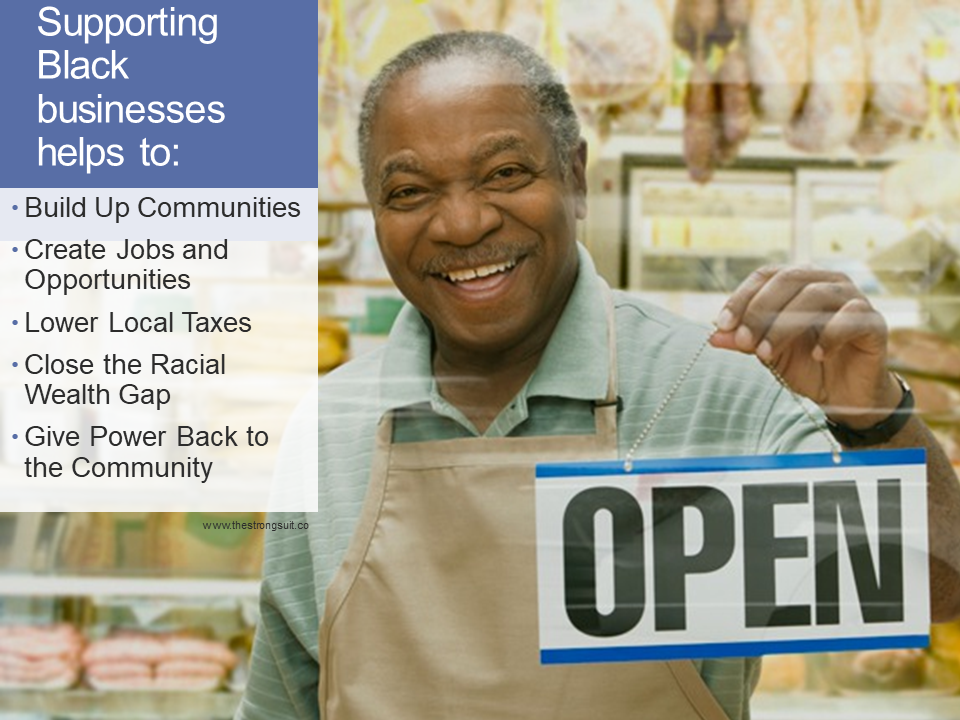 Central UMC Presents "Let's Talk about Voter Suppression"
2nd Saturday for Community Involvement at Central UMC invites you to join us Tuesday, September 14, 6:30 p.m., for a ZOOM community talk about voter suppression and the proliferation of elections laws passed by state legislatures across the country. What happens when the right to vote becomes entangled in partisan politics? Which segments of the voting population are most at risk of voter disenfranchisement?
Our guest presenter will be Dr. William Boone, Associate Professor, Political Science, Clark Atlanta University.
Have questions? Not sure what all of this means for you and your community? Register today and learn more.
Central UMC Presents "Let's Talk about Critical Race Theory"
2nd Saturday for Community Involvement invites you to join Central UMC on ZOOM, Monday, August 9, 6:30 p.m., for a community talk on the concepts of Critical Race Theory and Diversity, Equity and Inclusion.
What do they really mean? Why have they been turned into controversial topics? How can they help us reckon with systemic racism?
Our guest panelists will be:
Dr. Tarece Johnson, Diversity, Equity and Inclusion Expert
and
John Moye, Director, Legislative And Policy Affairs, Urban League of Greater Atlanta.
Central UMC Presents "Let's Talk about Redistricting"
2nd Saturday for Community Involvement at Central UMC invites you to join us Tuesday, June 29, 6:30 p.m., for a ZOOM community talk about the reapportionment / redistricting process. Every 10 years, after the tabulation of the census, all federal, state and local election district boundaries must be redrawn or revised by the state legislature. And Georgia's state legislature is already at work.
Our guest presenters will be State Rep. Roger Bruce and Joe Carn.
Have questions? Not sure what all of this means for you and your community? Register today and learn more.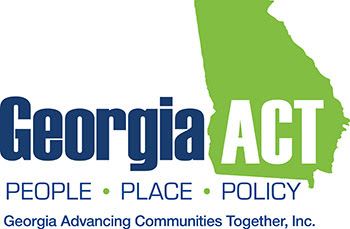 CDC Extends Eviction Moratorium, Announces Enforcement
The Biden administration announced today an extension of the federal eviction moratorium through June 30, 2021, and greater enforcement of the moratorium's protections – two measures that will help keep millions of renters stably housed during the pandemic and prevent further spread of and deaths from COVID-19. The announcement comes after NLIHC and more than 2,300 national, state, and local organizations and elected officials urged the Biden administration to take action.
According to the announcement, the Centers for Disease Control and Prevention (CDC) will extend the eviction moratorium for three months, and a White House Fact Sheet indicates that the Consumer Financial Protection Bureau (CFPB) will launch a new effort to increase awareness of the moratorium's protections. The CFPB and the Federal Trade Commission will enforce penalties against landlords who violate the order.
The extended moratorium and its enforcement are essential to help ten million families remain in their homes as states and local communities work to distribute emergency rental assistance to address arrears and prevent evictions.
American Rescue Plan Summary
This handout describes some of the benefits in the American Rescue Plan in the areas of:
- Emergency Rental Assistance
- Emergency Housing Vouchers (Section 8)
- Assistance to Homeowners
- Economic Impact Payments and Child Tax Credits
- Pandemic Unemployment Assistance
- Funding for the Affordable Care Act and Vaccination of Americans
- Education funding (K-12 and higher education)
- Paycheck Protection Program funding
This handout also includes information on how to take advantage of these programs, including:
- Applying for the Emergency Rental Assistance Program
- Understanding and Taking Advantage of the Eviction Moratorium
- Understanding and Using the FHA Foreclosure Moratorium
- More Information on the Paycheck Protection Program
- Other Helpful Information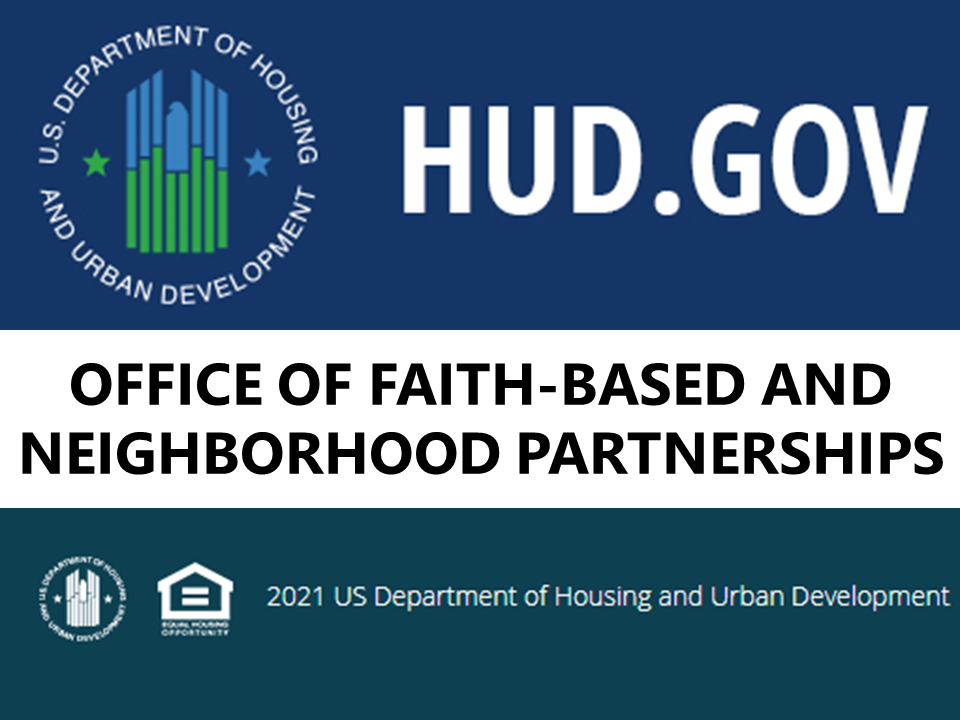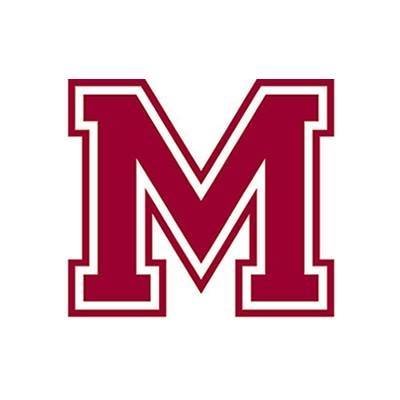 Morehouse Opens New Pathway for Black Men
Morehouse College is partnering with 2U, an online educational technology platform, to create an online degree completion program named Morehouse Online. It targets Black men with some college experience who are five years removed from their initial graduation date, and who want to complete a bachelor's degree in business administration.
In doing so, the iconic historically Black college and university (HBCU) is attempting to bring the brotherhood and culture that has anchored the school's success for more than 150 years into the online world. Morehouse Online will be launched in the fall 2021 semester.
Impact of Georgia's 2021 Elections Bills on Black Voters
The Republican legislation would undermine pillars of voting access by ending automatic voter registration, banning drop boxes for mail ballots and eliminating the broad availability of absentee voting. The bills would restrict early voting on the weekends, limiting the longstanding civic tradition of "Souls to the Polls" in which Black voters cast ballots on Sunday after church services.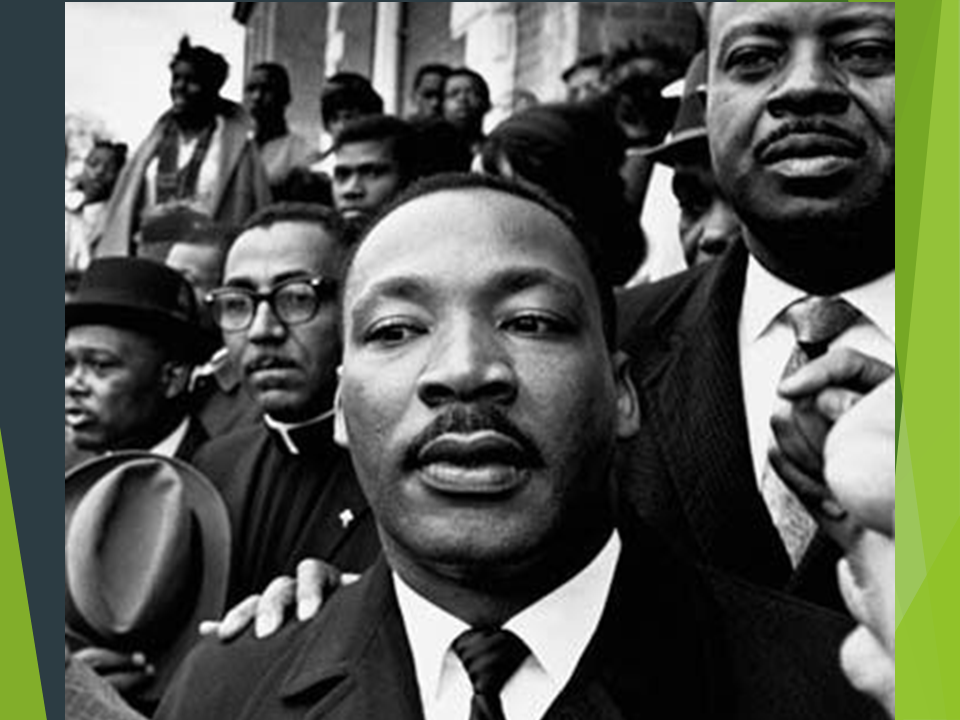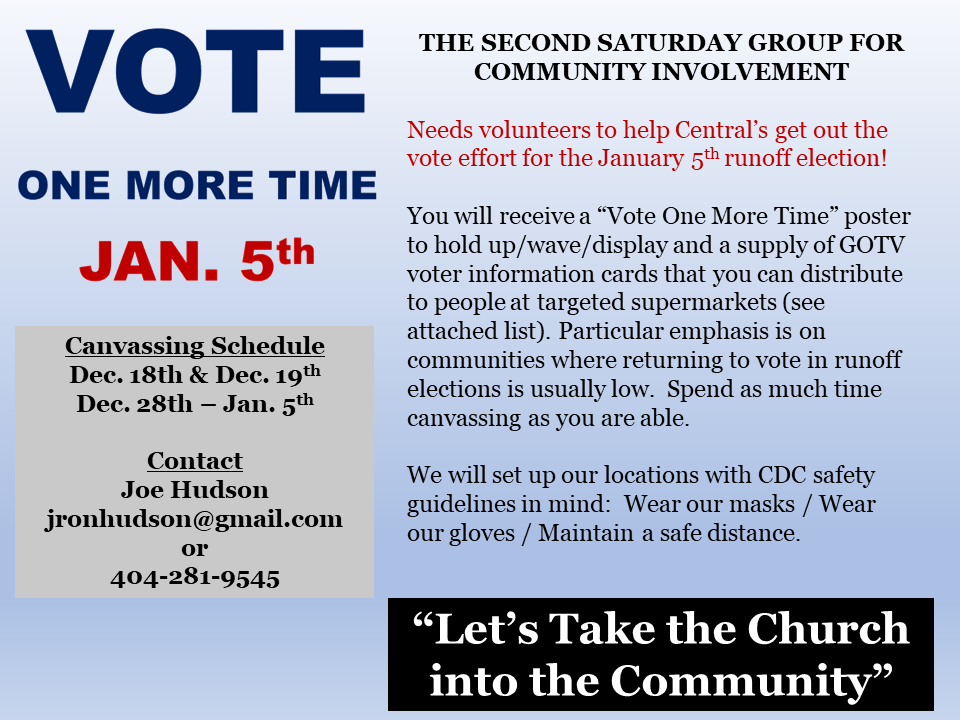 it's up to us to be the change
Our "VOTE ONE MORE TIME" GOTV campaign is a direct action to help "organize the poor and dispossessed." We have a list of supermarkets in communities that are economically-challenged and usually forgotten when it comes to seeking their vote. Please contact Joe Hudson for a "VOTE ONE MORE TIME" sign and flyers to distribute.