A MESSAGE ABOUT IN-PERSON WORSHIP
In-Person worship begins Sunday, March 13, 2022. COVID-19 protocols will apply. Please watch the video message from Pastor Ross for more information.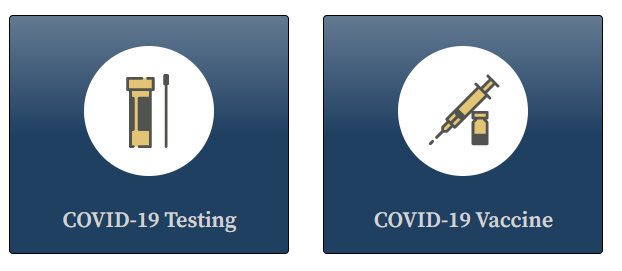 Links to official church announcements and notices about COVID-19 and other-related matters
Links to COVID-19 pandemic guidance and help from governmental and non-governmental agencies
Wash you hands often
Wear a mask or face covering
Keep your distance (at least six feet) when in public
If you go out, take all of the precautions listed above.
Consult with your doctor about getting vaccinated.
Get the facts about the COVID vaccine(s).