LIMITED IN-PERSON WORSHIP RESUMES
Central will resume limited in-person worship Sunday, October 10, 2021.
In-person worship temporarily suspended
COVID-19 UPDATE - AUGUST 18, 2021
With the recent surge of infection from the Delta variant and COVID-19, Central's Re-Entry Team and Leadership have decided to temporarily suspend in-person worship service. We will continue to have live-streamed online worship service on Facebook and YouTube.
Our ultimate goal is to ensure all are safe and protected. Most importantly, the goal is for us to continue to, "Exalt the Lord, Equip the Saints and Embrace the Community," but in a different and more safe way.
Please continue to check our website and Source Blast for further updates.
Thank you,
Pastor Ross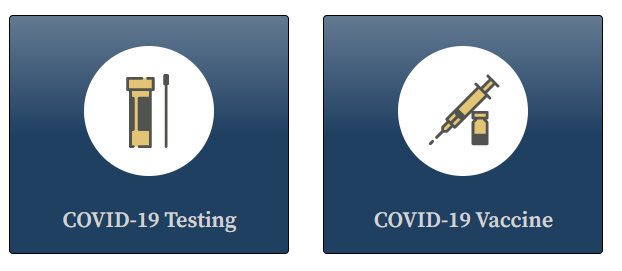 Links to official church announcements and notices about COVID-19 and other-related matters
Links to COVID-19 pandemic guidance and help from governmental and non-governmental agencies
Wash you hands often
Wear a mask or face covering
Keep your distance (at least six feet) when in public
If you go out, take all of the precautions listed above.
Consult with your doctor about getting vaccinated.
Get the facts about the COVID vaccine(s).