COVID-19 Vaccinations Available at Central UMC
COVID-19 vaccinations will be available to the public in the Ministry Center at Central United Methodist Church, 501 Martin Luther King, Jr. Drive S.W., Atlanta, Georgia 30314.
WHAT TO DO: Call the Fulton County Board of Health before June 21 at (404) 613-8150, (404) 612-6428 or (404) 612-6333 from 8 a.m. to 5:30 p.m. to schedule your appointment. (Walk-in registration on the day of will be available.)
If you are in Atlanta and have not been vaccinated, here is your chance. Watch this short Central video to find out more. Remember to register today!
See you on June 21!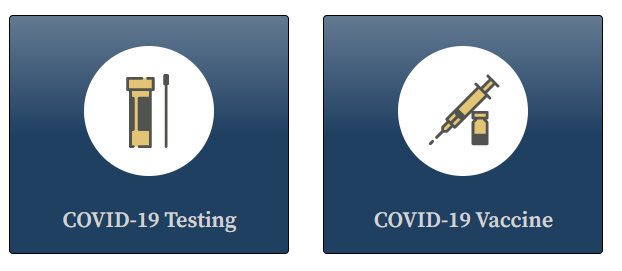 Links to official church announcements and notices about COVID-19 and other-related matters
Links to COVID-19 pandemic guidance and help from governmental and non-governmental agencies
Wash you hands often
Wear a mask or face covering
Keep your distance (at least six feet) when in public
If you go out, take all of the precautions listed above.
Consult with your doctor about getting vaccinated.
Get the facts about the COVID vaccine(s).