Meet the Staff of Central United Methodist Church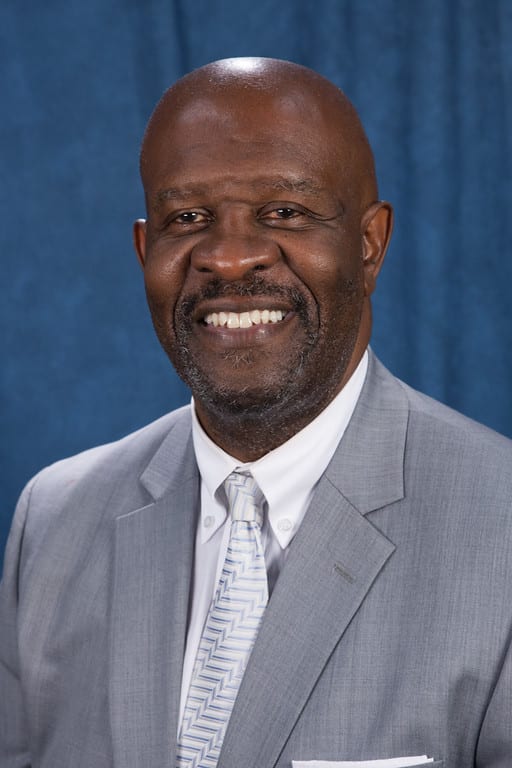 Education
Bachelor of Art, Government/ Youth Services, West Virginia Wesleyan College
Master of Divinity, Gammon Seminary (ITC), honor graduate
Doctor of Ministry, United Theological Seminary (2015)
SENIOR PASTOR
Rev. Dr. Vance P. Ross
Pastor Vance P. Ross was appointed to serve as the senior pastor of Central United Methodist Church in 2018. From 2015 to 2018, Ross served as Director of Annual Conference Relationships for Discipleship Ministries, formerly GBOD. He connected the agency with annual conference leaders for the purpose of building and strengthening the core process of disciple making in local church ministries.
From 2011 to 2015 he served as Senior Gordon Memorial United Methodist Church, an urban church of 1100 members. The congregation's worship attendance increased from 200 to 340 in less than four years. Over 100 persons joined the congregation with more than 50 adult baptisms. Nashville's first local church housed Freedom School, as well as the Brother's Keeper Men's Ministry each began under his leadership. Gordon was also cited by Discipleship Ministry's Romans 12 project for its "Big Events" evangelistic outreach to the community. Ross served on the General Board of Discipleship (GBOD) Leadership Team from 2004-2011 as its first ever Deputy General Secretary after serving as Associate General Secretary for the Discipleship Ministries Unit from 2004-2008.
From 1998-2004 Pastor Ross served the First United Methodist Church, Hyattsville, MD. He led this 1,300 member multicultural church: 6 consecutive years of attendance from 337 to 484average attendance; from 1 to over 15 weekly bible studies; multicultural staff growth; a second campus; English as a second language classes; Spanish language worship celebration.
A native of Bluefield, WV, Ross has received numerous honors and awards. He received the Copher/Branch Old Testament Award and twice won the Isaac R. Clark Preaching Award at the ITC. He twice received Vision Awards from the Convocation of Black Churches (United Methodist). Ross received Man of the Year Award at Simpson Church, a servant leader award at Clark Memorial Church, Nashville and a Citizen's Award from Hyattsville, MD's city council.
He is married to the Rev. Bridgette D. Young Ross, Dean of the Chapel and Spiritual Life at Emory University, Atlanta, GA. He has three adult children: Kristina, Alyssa and Bryant. He has two grandchildren, Christopher and Jaylie.
Pastor's Office Hours
Monday – Pastor's Sabbath Day
Tuesday, Wednesday, Thursday – 10:00 a.m. to 2:00 p.m
Friday – Pastor's Study Day
Job Opening
Central UMC is looking to expand its ministry staff with a marketing and communications manager.
For a full job description click HERE.
To submit your resume' or any questions you may have, please contact: [email protected].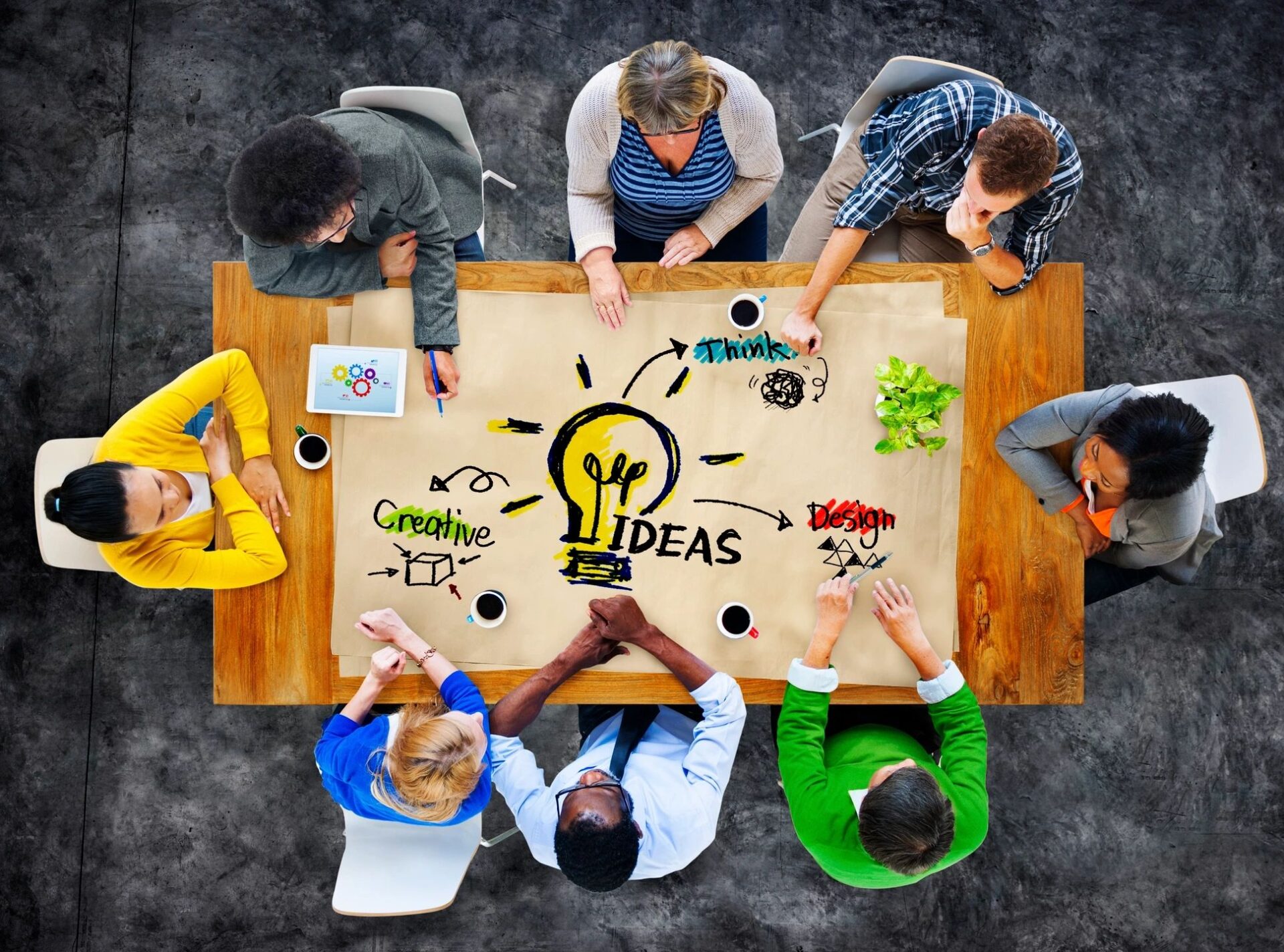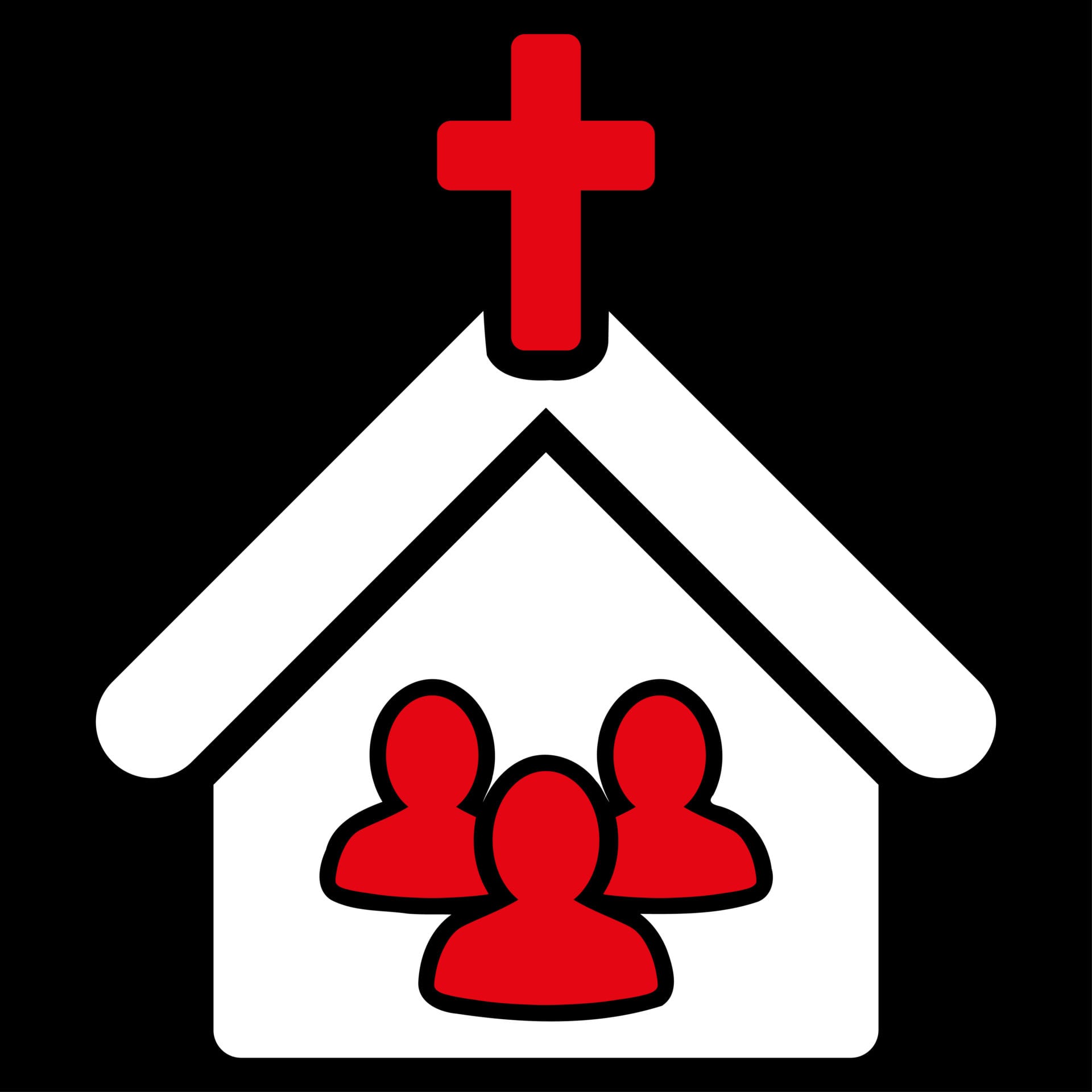 CHURCH STAFF
Church Administrator / Rev. Mildred Gunn [email protected], 404-524-4263 Ext. 14
Church Secretary / Scherrie Simon [email protected], 404-524-4263 Ext. 24
Financial Secretary / Olivia Robinson  404-524-4263
Music Staff / Susan Gibson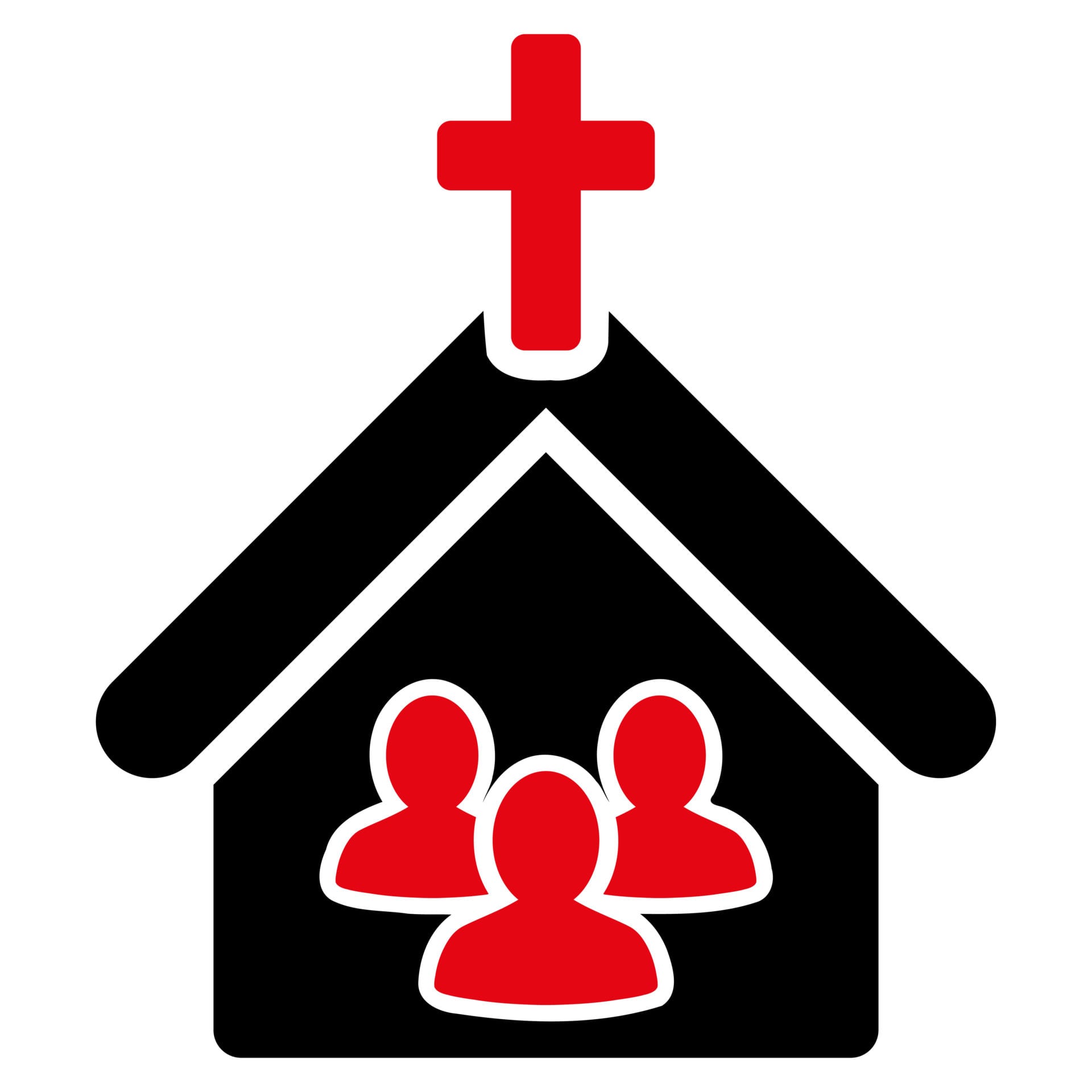 PASTORAL STAFF
Member Care & Nurture / Rev. Mildred Gunn

Outreach / Min. Julie Gordon

Min. Natasha Brown

Retired Elder / Rev. Frederick Gray

Retired Local Pastor / Rev. George Davis