QUESTIONS/ANSWERS ABOUT THE UMC
We continue to strive to provide pertinent information to you regarding the state of the United Methodist Church. The UMC is trying to combat misinformation and disinformation being circulated within the larger church body about disaffiliation and other church-related matters. Please read the documents below from the United Methodist Church.
Be Part of a Christ-Centered Community Today
"Therefore go and make disciples of all nations, baptizing them in the name of the Father and of the Holy Spirit, and teaching them to obey everything I have commanded you. And surely I am with you always, to the very end of the age." Matthew 28:19-20 (NIV)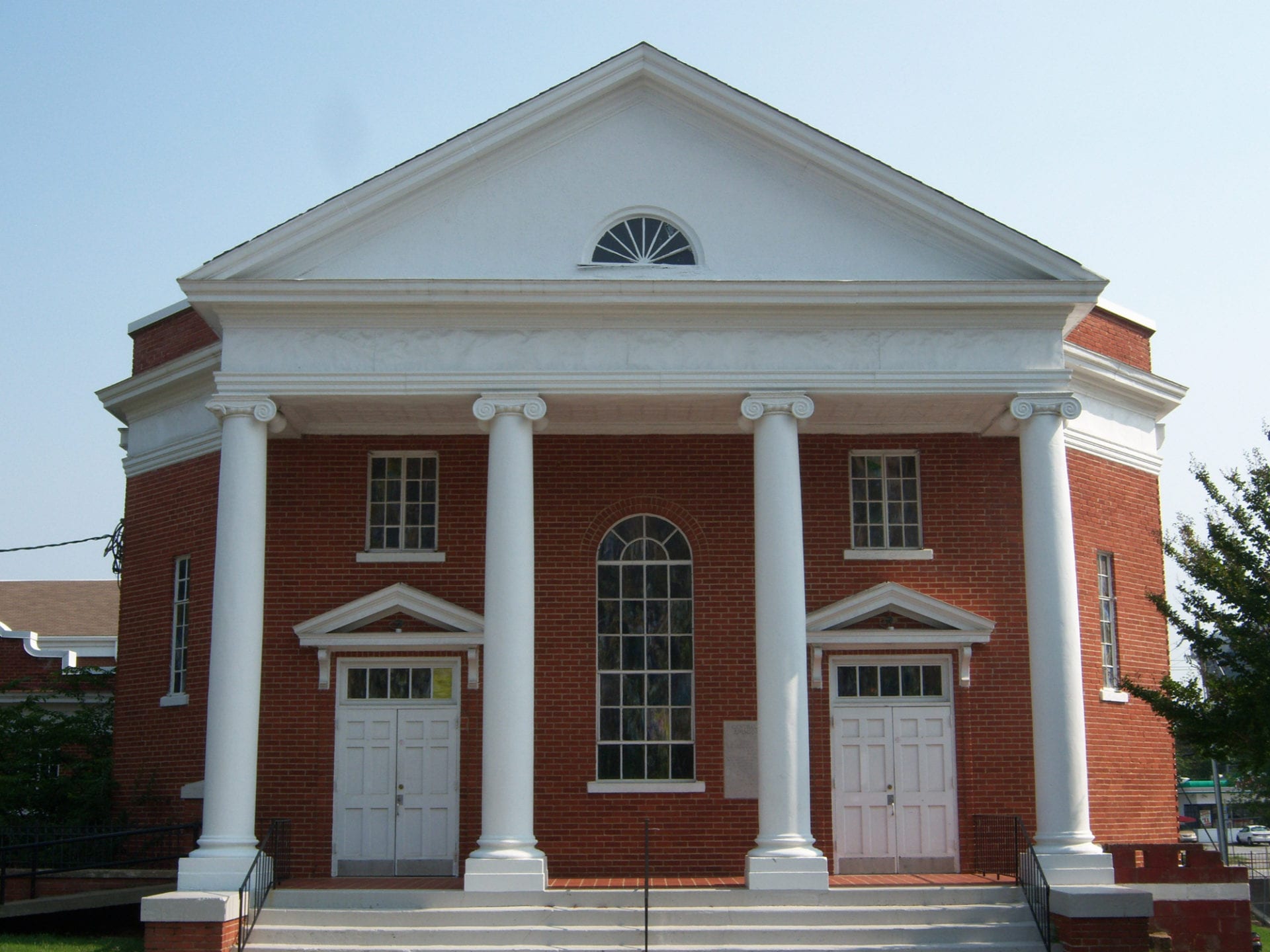 OUR BELIEFS & OUR HISTORY
Central United Methodist Church was founded in 1866 as Clark Chapel Methodist Episcopal Church. The church was named for Bishop Davis W. Clark, who became bishop in 1864 and was the first President of the Freedmen's Aid Society.
The first location of the church was on Frasier Street in the Summerhill section of Atlanta. Because the building was painted a deep red, people in the community commonly called Clark Chapel the "Little Red Church."