Central United Women IN FAITH
"We seek to connect and nurture women through Christian spiritual formation, leadership development, creative fellowship and education so that they can inspire, influence and impact local and global communities."
We believe love in action can change the world.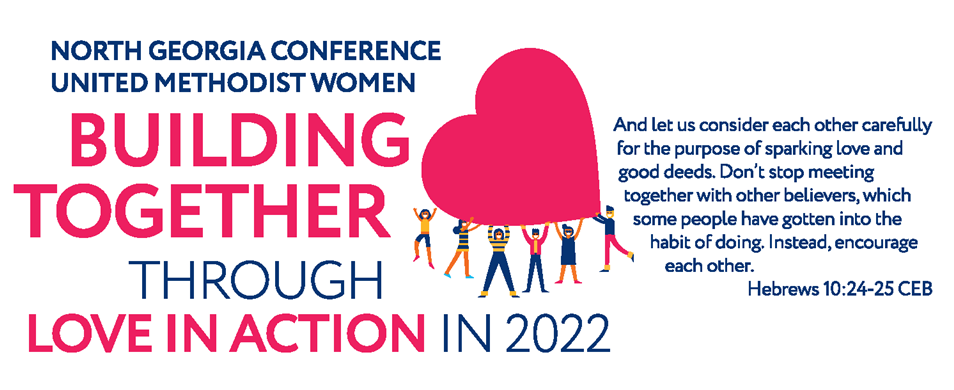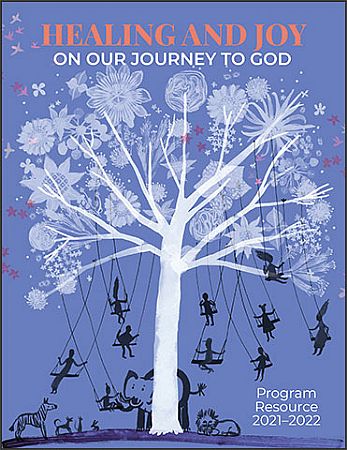 2021-2022 Program Book: Healing and Joy – On Our Journey to God
Knitted Together for God's Good Work explores how we as children of God are joined and linked together into the whole body of Christ. Even at times when social distancing or other obstacles may keep us physically apart, we are knit together in community to transform the world.
UNITED METHODIST WOMEN ASSEMBLY 2022

Assembly 2022 will be held in Orlando, FL May 20-22, 2022.
In 2022, we will reflect on today's challenges and together find comfort and strength to move forward, building new ways for faith-filled women to make a difference in our communities and the world. We will recommit to our purpose, but also more.
For such a time as this we will TURN IT UP!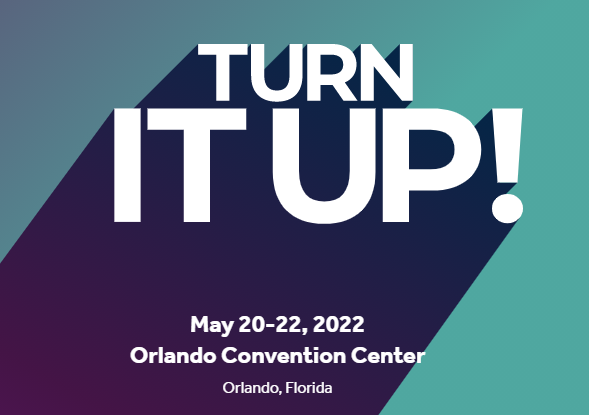 UMW Office of racial justice sponsors "roll down, justice!" a lenten study
The Office of Racial Justice invites you to join the UMW for a Lenten Study led by Janelle Gayle and Faye Wilson.
Each Thursday during Lent 2022
1pm-2pm Eastern; 12-1pm Central; 11-12pm Mountains; 10-11am Pacific
Click on the link below for information on the study, the presenters and how to register.

MISSION u 2022 STUDY
Luke 13: A Transformative Biblical Curriculum for Adults, Youth and Children
In 2022, all three curricula (adults, youth, children) will be on the topic of Luke 13.
Beginning in 2022, we will introduce a new model of Mission u curricula. Instead of creating separate studies that examine spiritual growth, justice, and national and global social issues, we are integrating these commitments into one curriculum. This means there will be one curriculum for adults, one for youth and one for children.
Hygiene Kits for central's monday morning ministry
UMW continues to expand concepts of mission through our participation in the global ministries of the church and now in our unique surrounding communities. Beginning in April, we joined with the Monday Morning Ministry to provide hygiene kits for our unhoused neighbors on a continuous basis.
Kits should include:
- face towel
- soap
- deodorant
- toothpaste
- toothbrush
- hand sanitizer
- masks
- one-gallon "ziplock" bag.
Other items may be added, but all must be able to fit in the one-gallon bag. Please specify on the outside of the kit "Men" or "Women."
The kits may be dropped off at the church during operational hours or by contacting Julie Gordon for additional drop off times.
All support is welcomed in the Kingdom of God! Please join us in donating kits.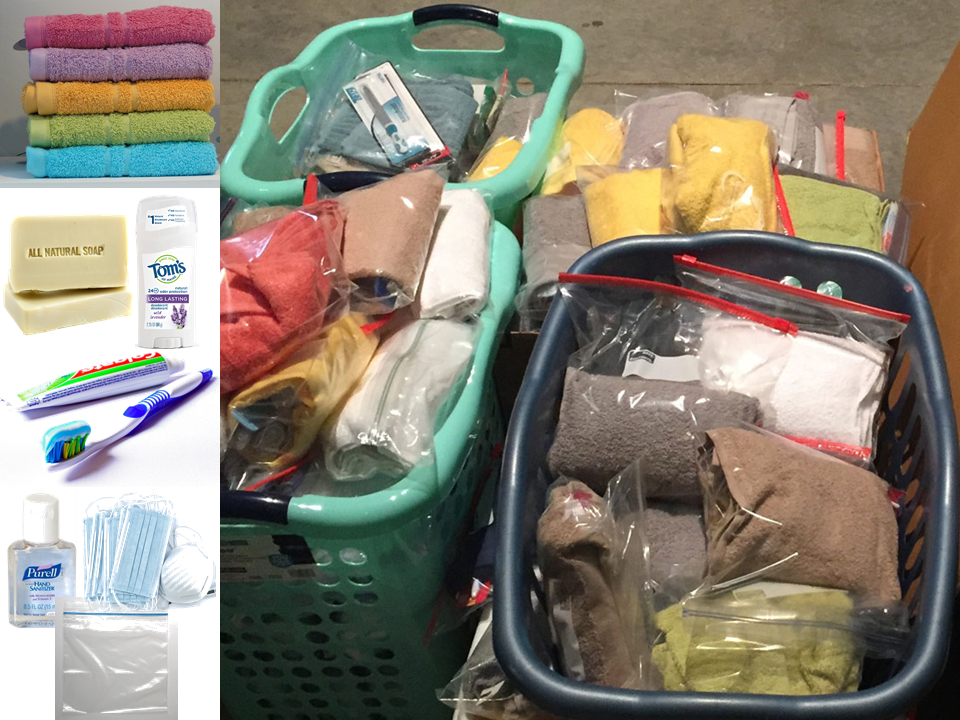 Meet the Executive Committee
Central UWF Meetings Calendar
President - Edith Hollis
Vice President - Yvonne Conway
Secretary - Valeria Clark
Assistant Secretary - Bonita Swain
Treasurer - Sherole Thrash
Spiritual Growth - Julie Gordon
Resource Secretary - Deborah Love
Membership, Nurture and Outreach - Barbara Hubbard
Social Actions - Jackie Sykes
Nominations - Phyllis Burse
Education & Interperation - TBD
Communications - TBD

Email Address: united.methodist.women@centralumcatl.org or edhollis@bellsouth.net
January 22 - 11:00am - Central UWF regular meeting (via Zoom)
Join Zoom Meeting
Meeting ID: 820 4897 9701
Passcode: 026376
ACCESS UWF: DISTRICT - CONFERENCE - NATIONAL
LEADERSHIP TRAINING RESOURCES
To access resources provided at the 2022 district leadership training, please open this Shared Folder.
Tell Your Representative: Take Federal Action to Help End School Pushout!
Show your support for the federal Ending PUSHOUT Act! As United Women in Faith members and friends, we are called to do all we can to interrupt the school-to-prison pipeline. Children of color, especially, are far too often targets of broken and biased systems. We know that racial disparities are rampant, with Black girls about six times as likely to be suspended as white girls. [Learn more]