EMBRACING THE COMMUNITY THROUGH MISSION AND OUTREACH
THE CHURCH AT THE HEART OF THE CITY WITH THE CITY AT HEART
"But you will receive power when the Holy Spirit comes on you; and you will be my witnesses in Jerusalem, AND in all Judea AND Samaria, AND to the ends of the earth." The Power of the AND -- Acts 1:8 (NIV)
EXCITING NEWS!
More than 2,000 years ago, in some of the last-recorded words of our Lord Jesus Christ before He ascended to heaven, He called His church to receive the power of the Holy Spirit in order to be witnesses in Jerusalem, all Judea and Samaria, and to the ends of the earth (Acts 1:8).
Central UMC has entered into a partnership with TMS Global to become a missional church!
This partnership came as a result of the ACTIVATE training. Central recognizes the value of engaging in global outreach. Not only will we witness in our immediate unique surrounding community, but we will broaden our reach into the world around us.
TEAM MEMBERS
Min. Julie Gordon, Team Lead
Pamela Carn, Therese Cotton, Aurelius Freeman, Rev. Frederick Gray, Kimberly Oliver, Rev. Vance P. Ross, Advisor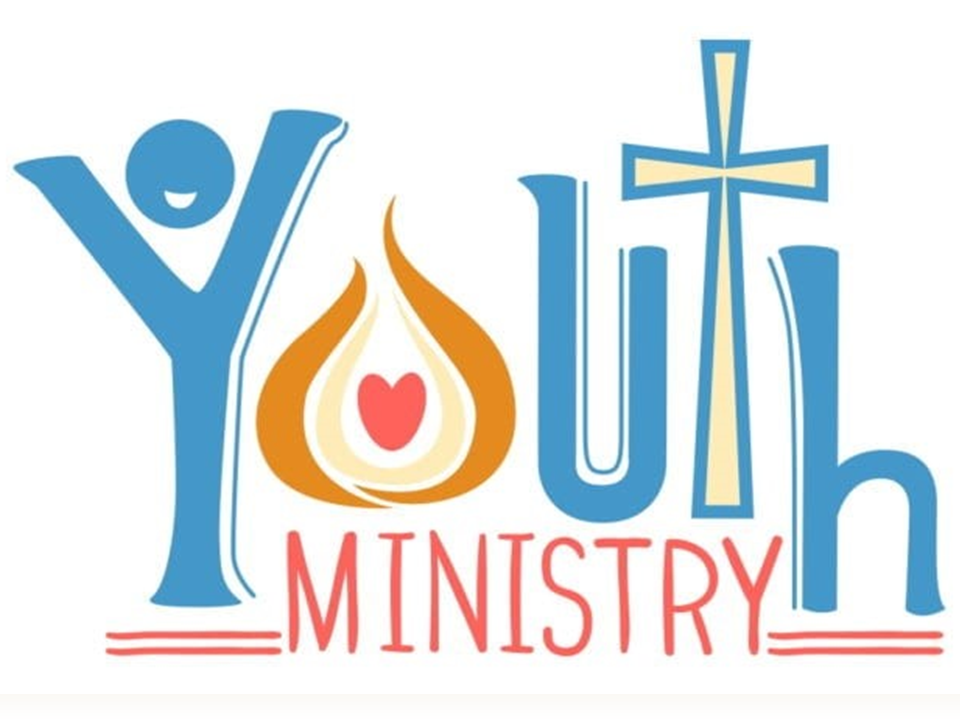 WHEN I WAS HUNGRY...
Youth Snack Bag and Shoebox Brigade
Join the Youth in preparing 100 snack bags for our unhoused neighbors in our community. Also, you can help prepare shoe boxes for the United Way Shoebox Project. Each box will contain toiletries for the women's shelter.
Donations of travel sized toiletries would be greatly appreciated.
Both events will take place Sunday, April 25, 2021, 10:00 a.m. - 1:30 p.m. in the Early Learning Center. Contact the Youth Ministry advisors; Janice Gumbs, Regina Brown, Margo Browning, or Alexis Kellam at cumcyouthministry18@gmail.com for additional information.
Mission on monday mornings
NOT SIMPLY WAITING
Monday Morning Ministry
The men involved in the Monday Morning Ministry are on fire! Central provides Chick-fil-A meals, water and also distributes supplies for personal hygiene. When I look upon the homeless, I see human beings. I see faces of God that connect with me in that I could easily be in their place. It is a divine reality check that were it not for the grace of God, there go I. It is rewarding to see the church reach out to the people in need rather than simply wait for the people to come to the church. I feel honored to join the Central men for the Monday Morning Ministry to feed the homeless. I am honored to share the reflections of Bro. Aurelius Freeman, Bro. Christopher Beal and Bro. James Gordon. Read more
Youth Ministry storytellers
IT'S STORY TIME!
Youth Ministry Reading Project
In observance of March being National Reading Month, our Youth Ministry's mission project was to record videos of themselves reading stories for preschoolers and elementary age children.
These wonderful videos are available to view. Just click on the name and share these stories read by our youth.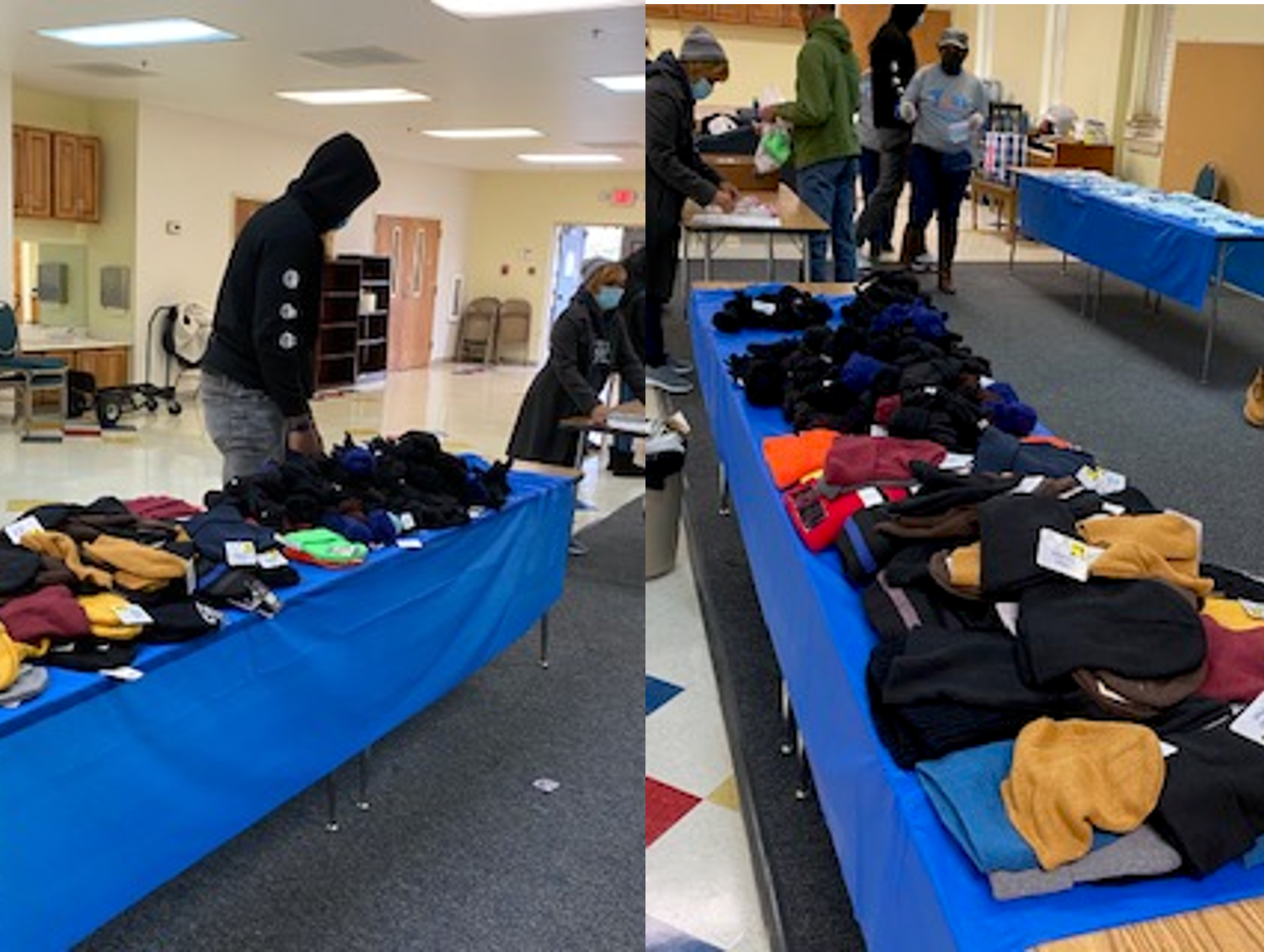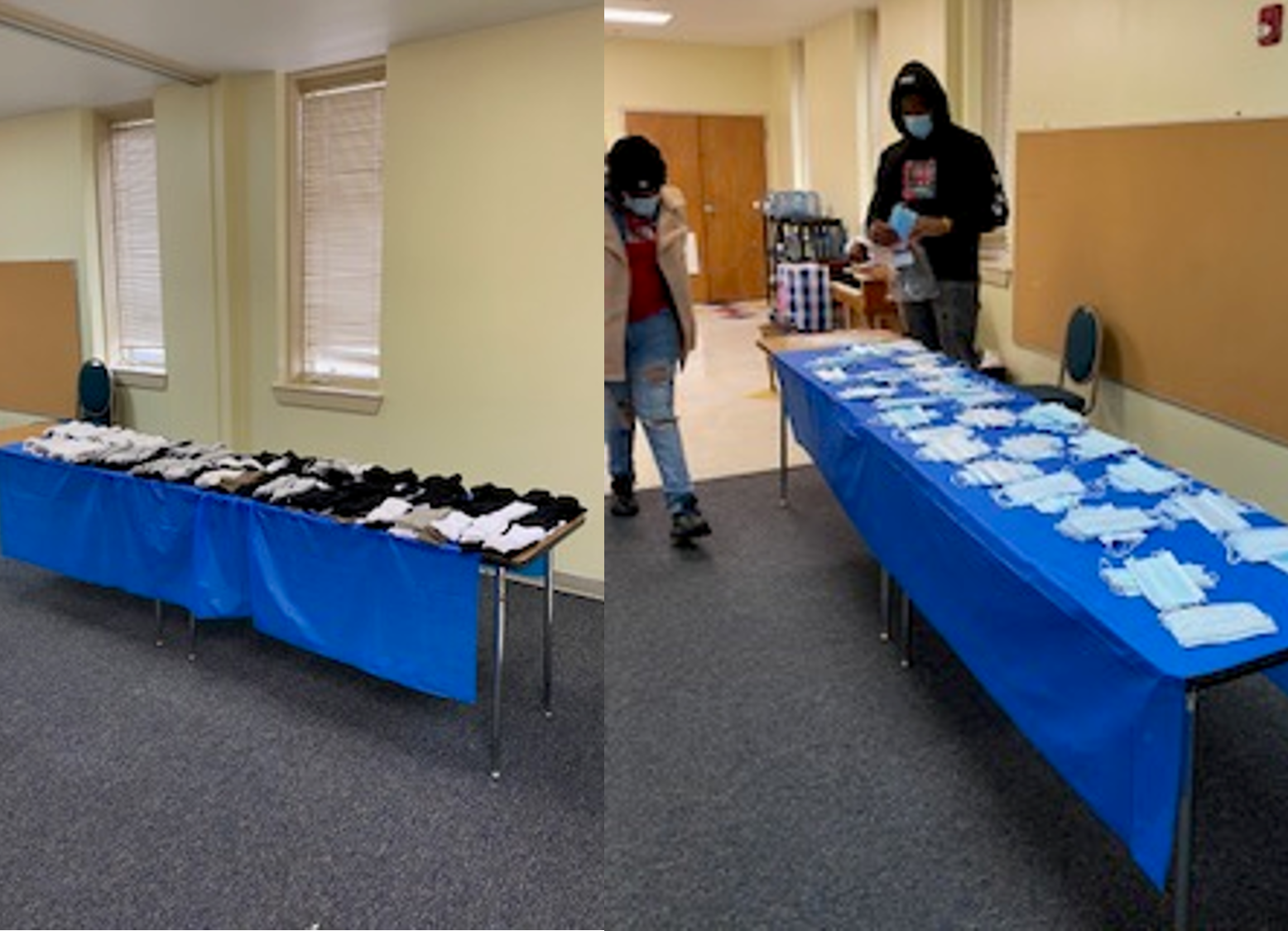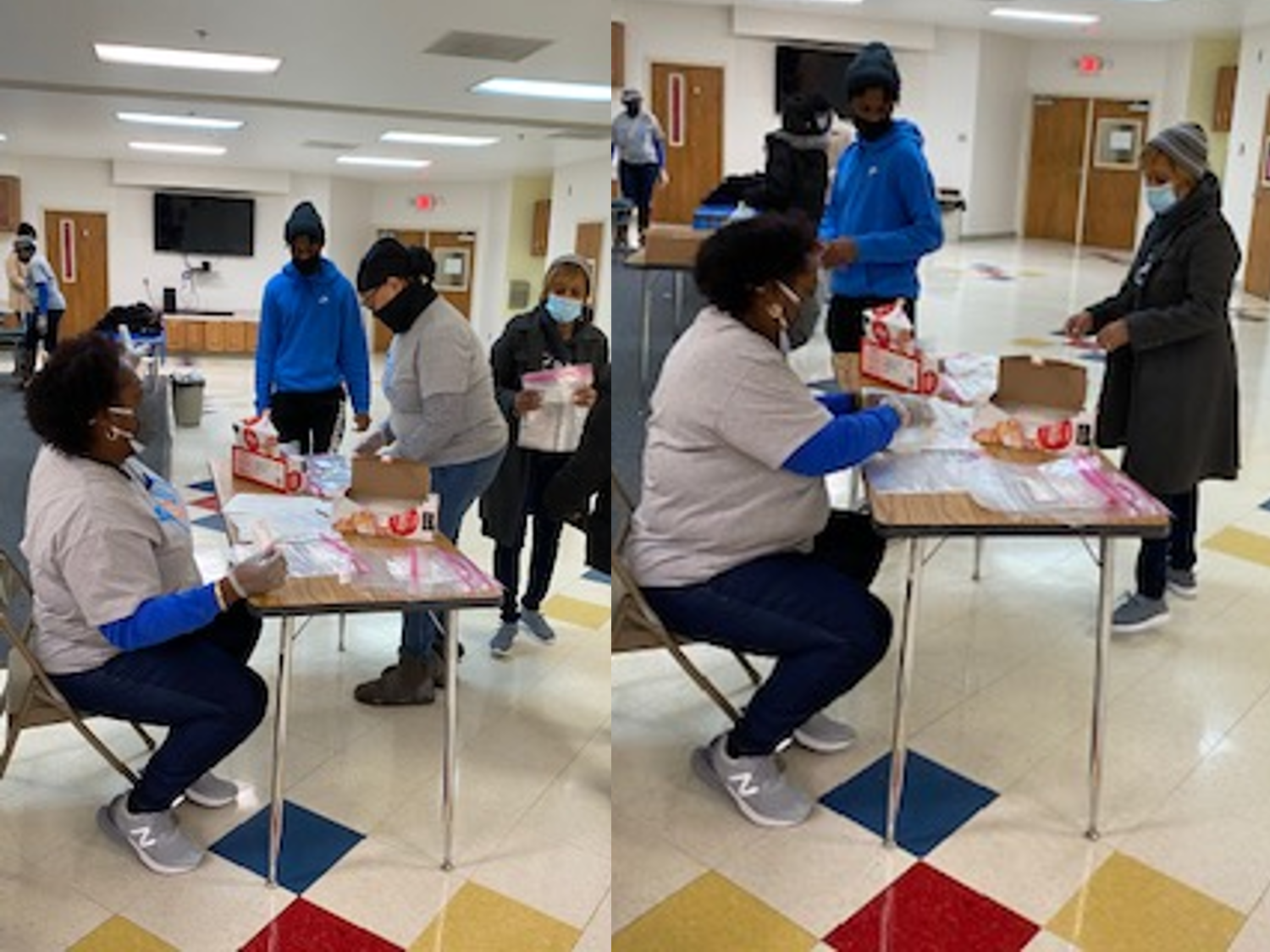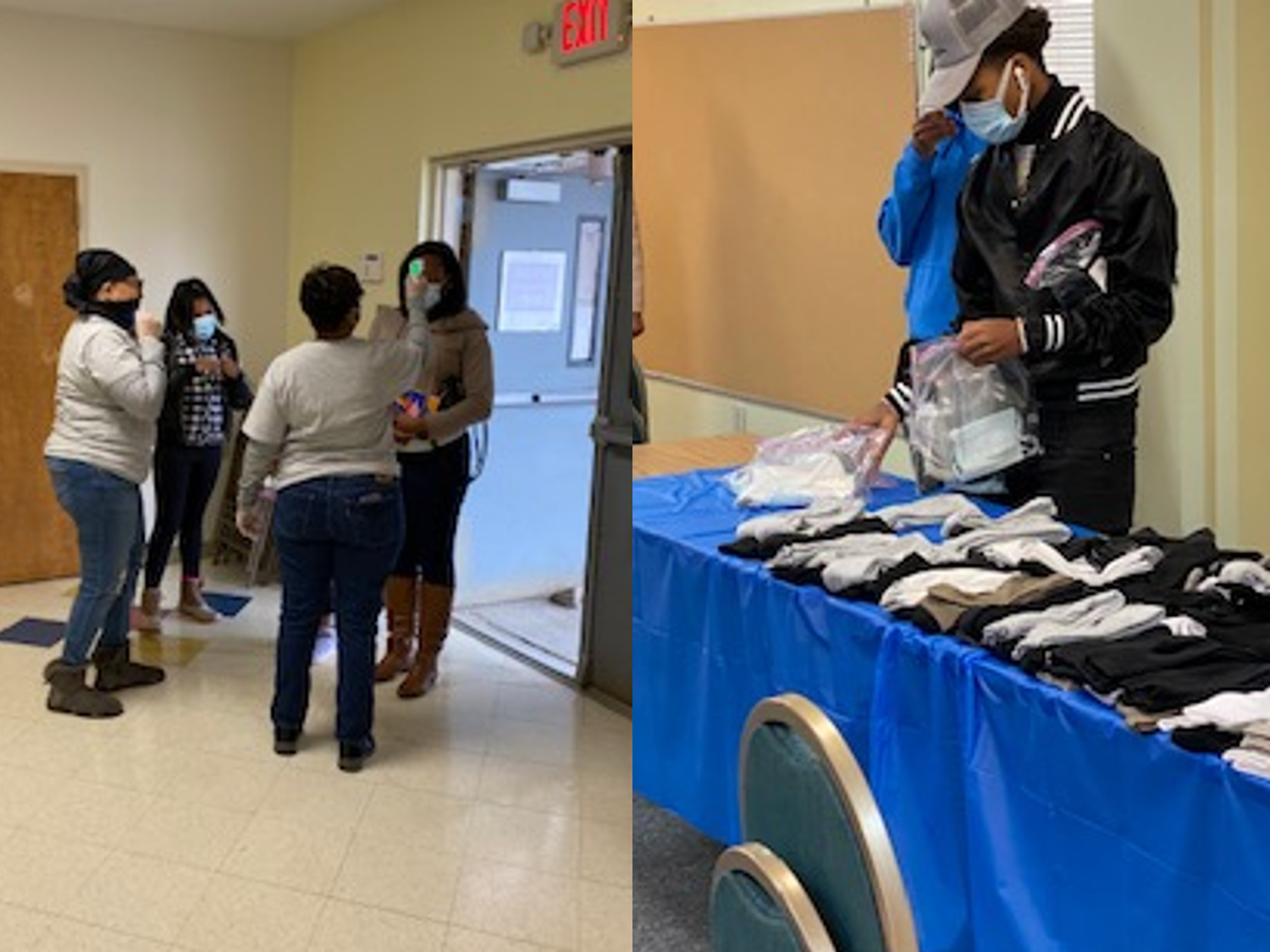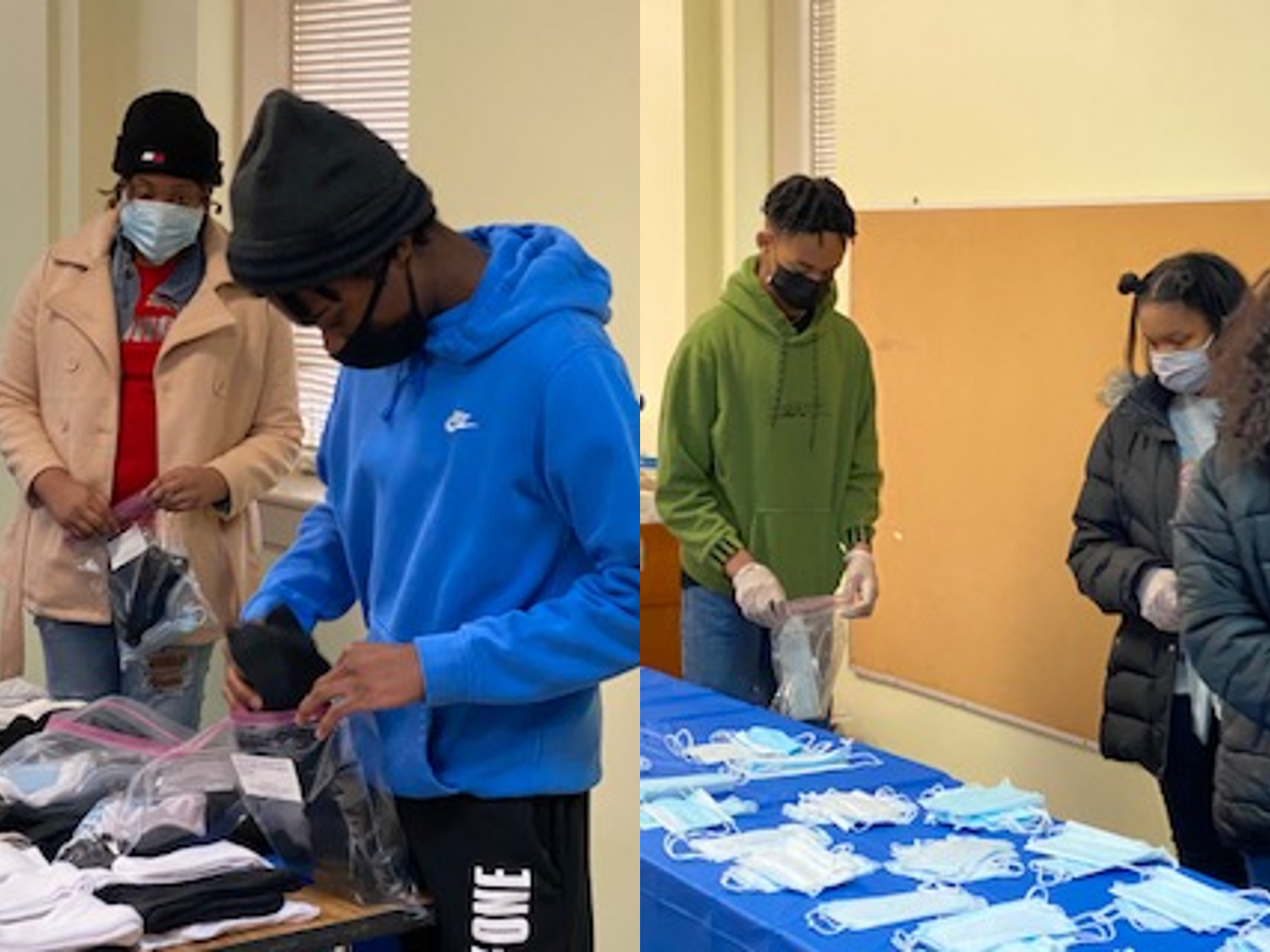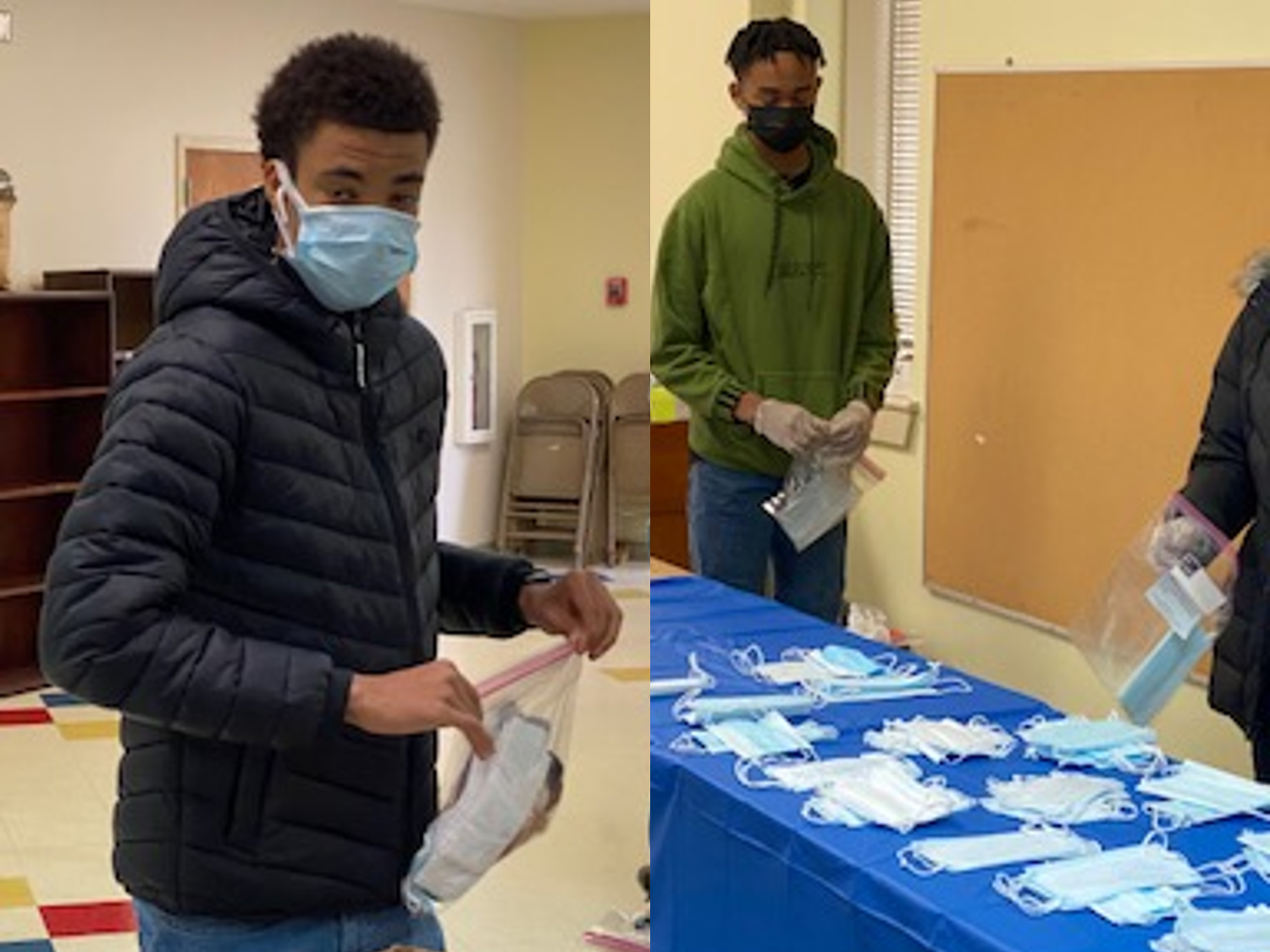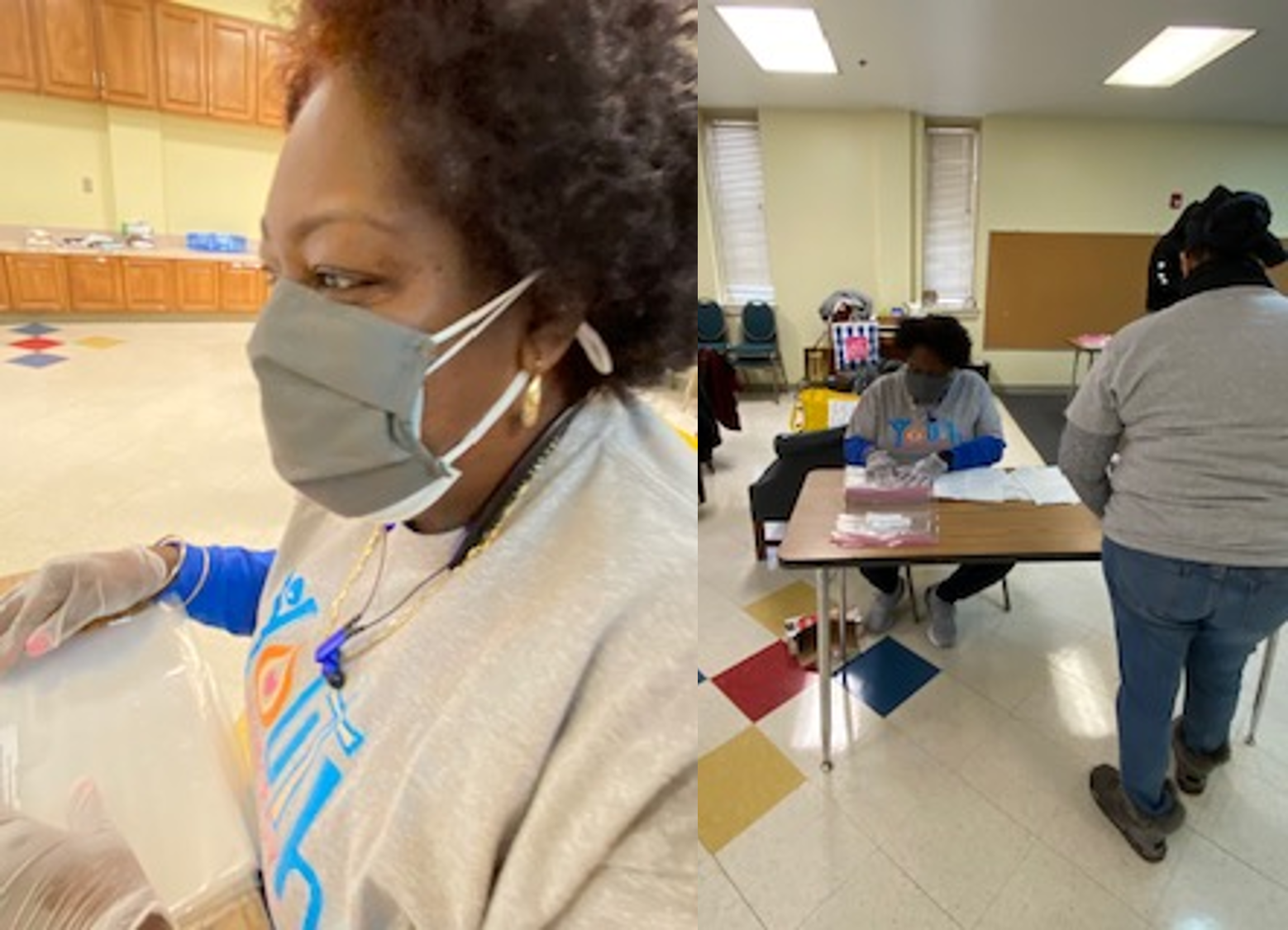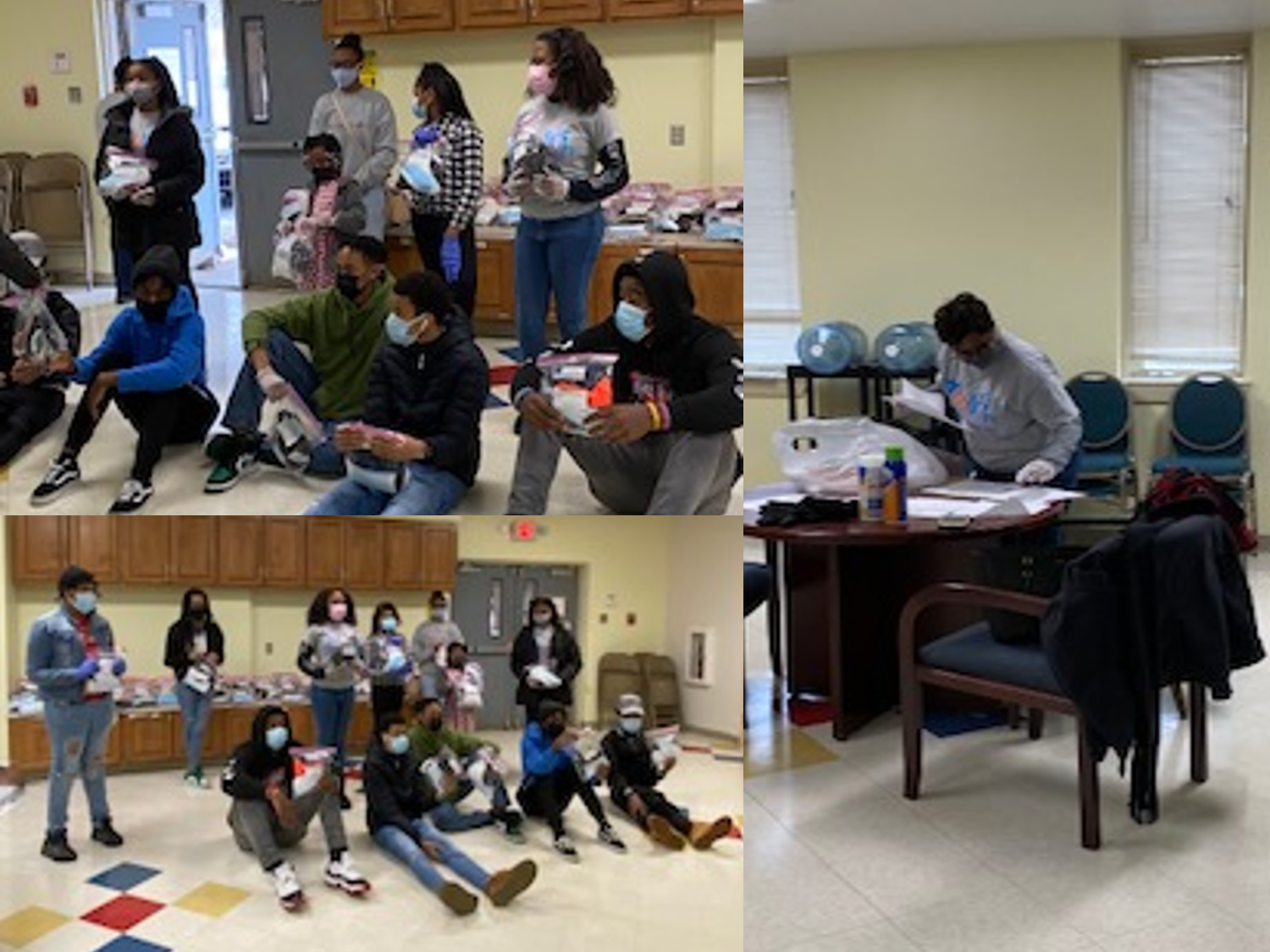 Youth ministry in service
IT'S COLD OUTSIDE!
Youth Ministry Outreach Project
Central's Youth Ministry met Saturday, January 30, 2021, to compile 100 kits of hats, socks, gloves and masks for our unhoused neighbors. Thank you to our youth leaders and their adult advisors for this blessed example of Matthew 25:36-40.
Become trained as a Partners in Change Coach
Develop an authentic, long-lasting relationship with an aspiring young adult and give your time to something meaningful and life-changing.
Contact CUMC volunteer Therese Cotton ctherese831@yahoo.com.