CENTRAL -- EMBRACING THE COMMUNITY THROUGH MISSION & OUTREACH
THE CHURCH AT THE HEART OF THE CITY WITH THE CITY AT HEART
"But you will receive power when the Holy Spirit comes on you; and you will be my witnesses in Jerusalem, AND in all Judea AND Samaria, AND to the ends of the earth."   The Power of the AND -- Acts 1:8 (NIV)
EXCITING NEWS!
More than 2,000 years ago, in some of the last-recorded words of our Lord Jesus Christ before He ascended to heaven, He called His church to receive the power of the Holy Spirit in order to be witnesses in Jerusalem, all Judea and Samaria, and to the ends of the earth (Acts 1:8).
Central UMC has entered into a partnership with TMS Global to become a missional church!
This partnership came as a result of the ACTIVATE training.  Central recognizes the value of engaging in global outreach. Not only will we witness in our immediate unique surrounding community, but we will broaden our reach into the world around us.
TEAM MEMBERS
Min. Julie Gordon, Team Lead
Pamela Carn, Therese Cotton, Aurelius Freeman, Rev. Frederick Gray, Kimberly Oliver, Rev. Vance P. Ross, Advisor
VOLUNTEER WITH PARTNERS IN CHANGE
Become trained as a Partners in Change Coach
Develop an authentic, long-lasting relationship with an aspiring young adult and give your time to something meaningful and life-changing.
Contact CUMC volunteer Therese Cotton ctherese831@yahoo.com.
IT'S COLD OUTSIDE!
Youth Ministry Outreach Project
Central's Youth Ministry met Saturday, January 30, 2021, to compile 100 kits of hats, socks, gloves and masks for our unhoused neighbors. Thank you to our youth leaders and their adult advisors for this blessed example of Matthew 25:36-40.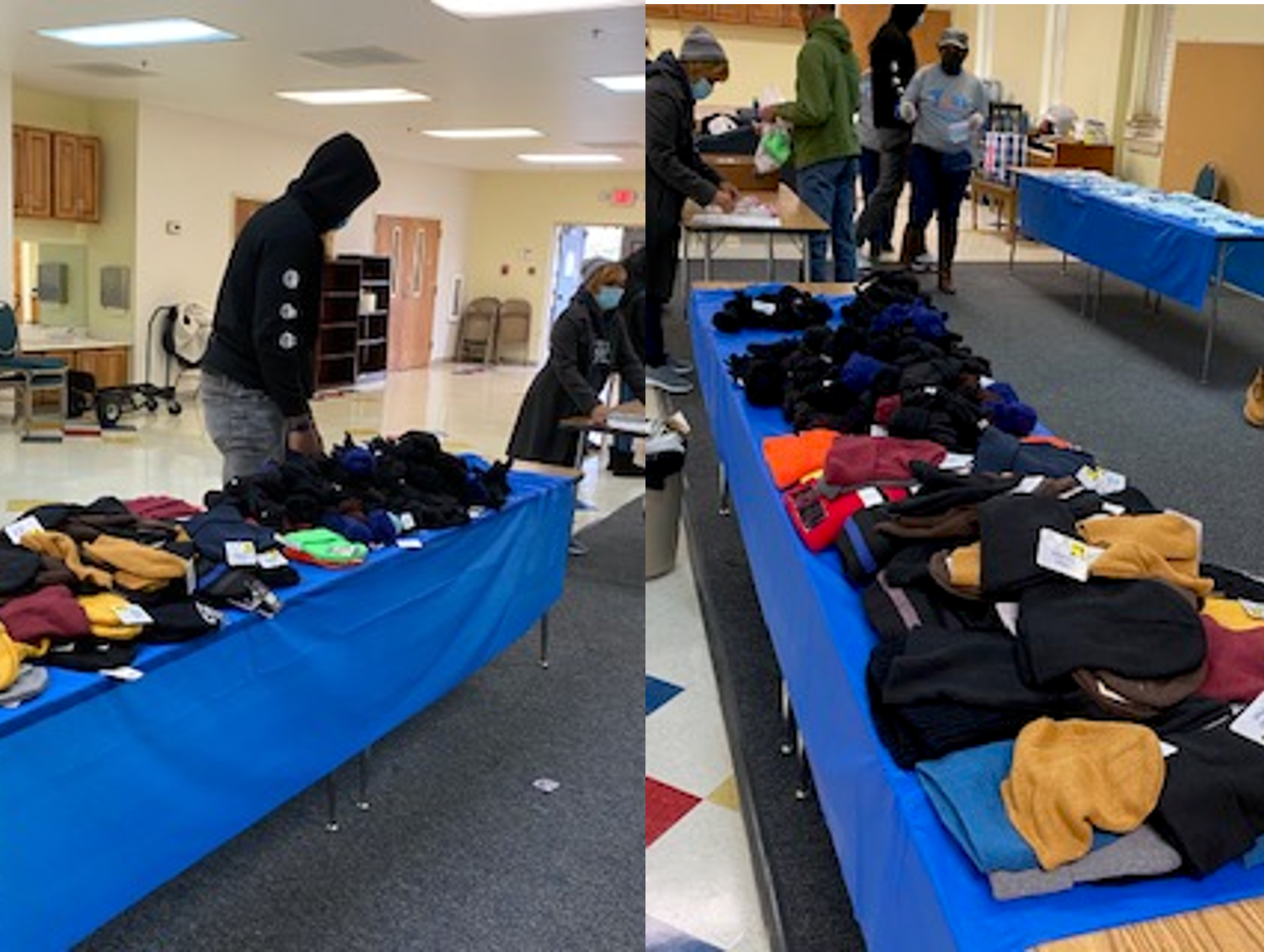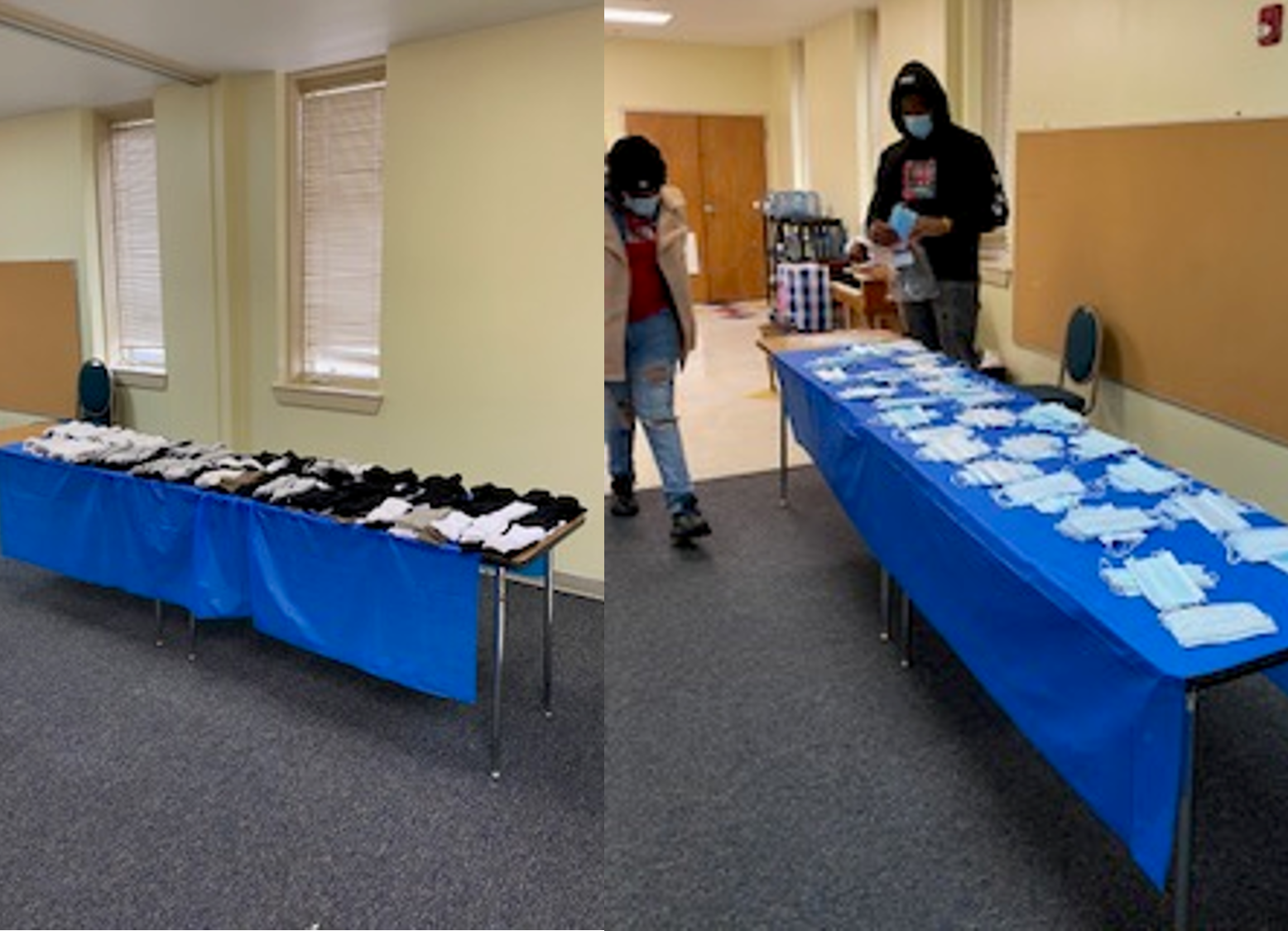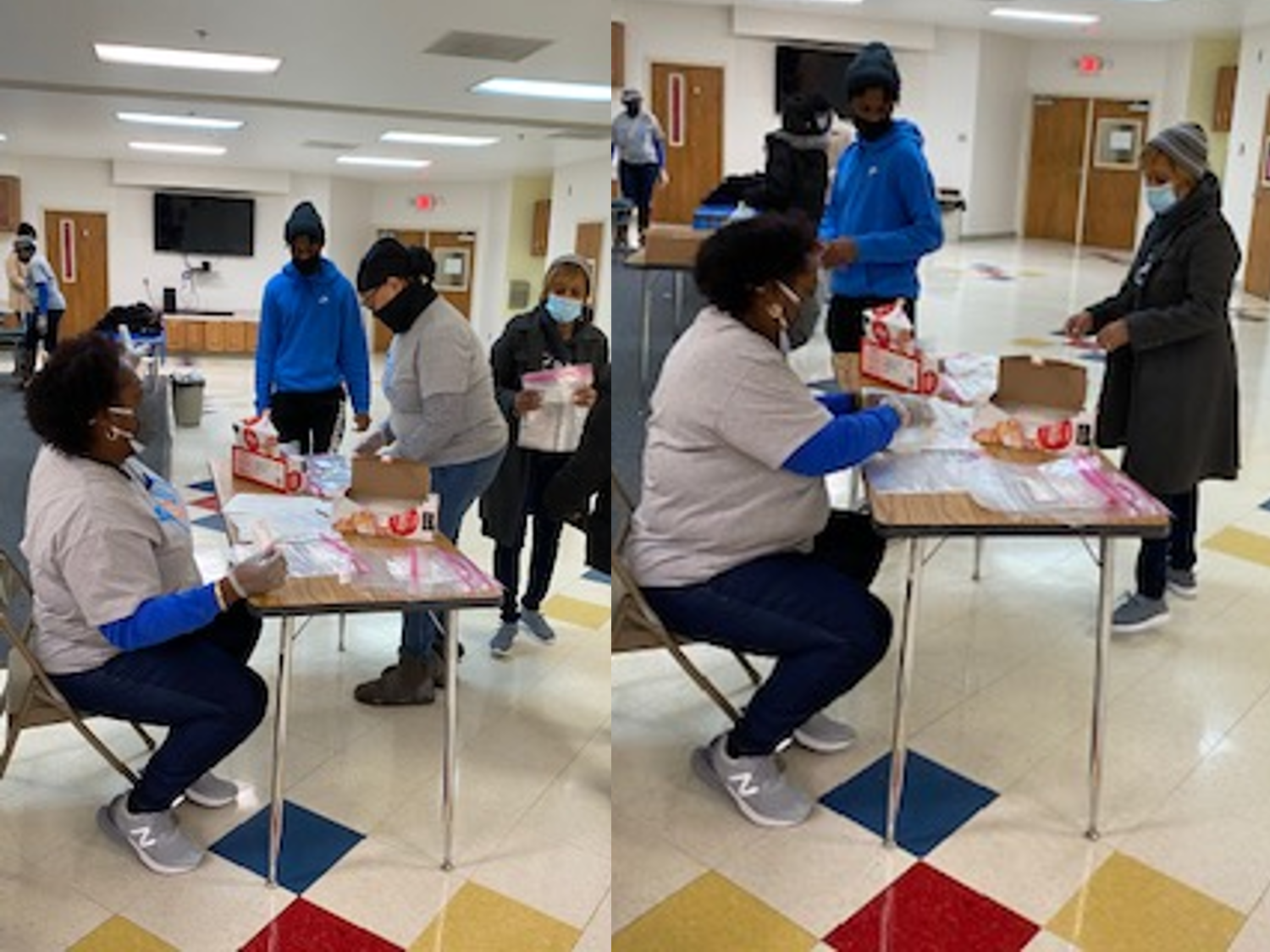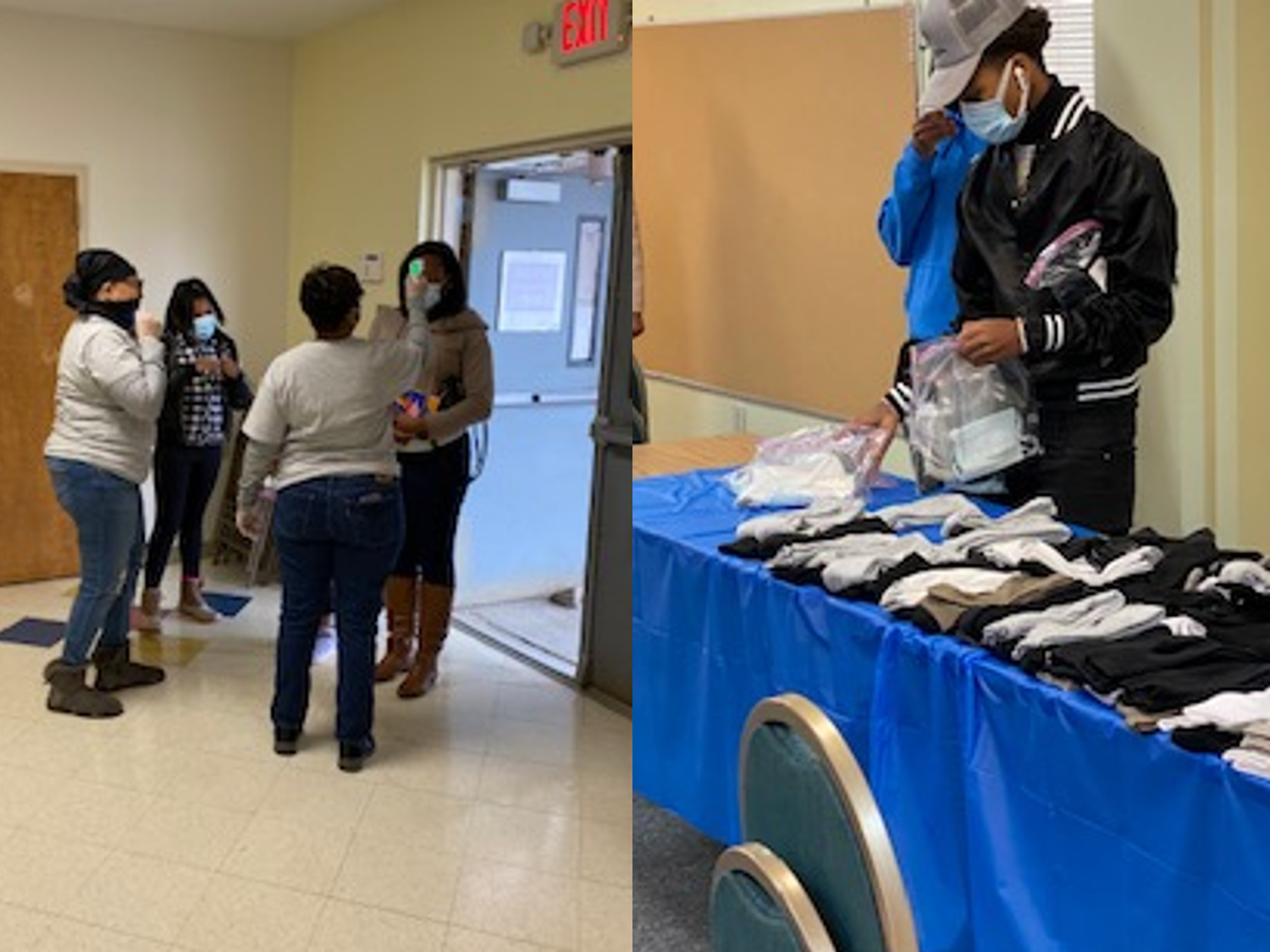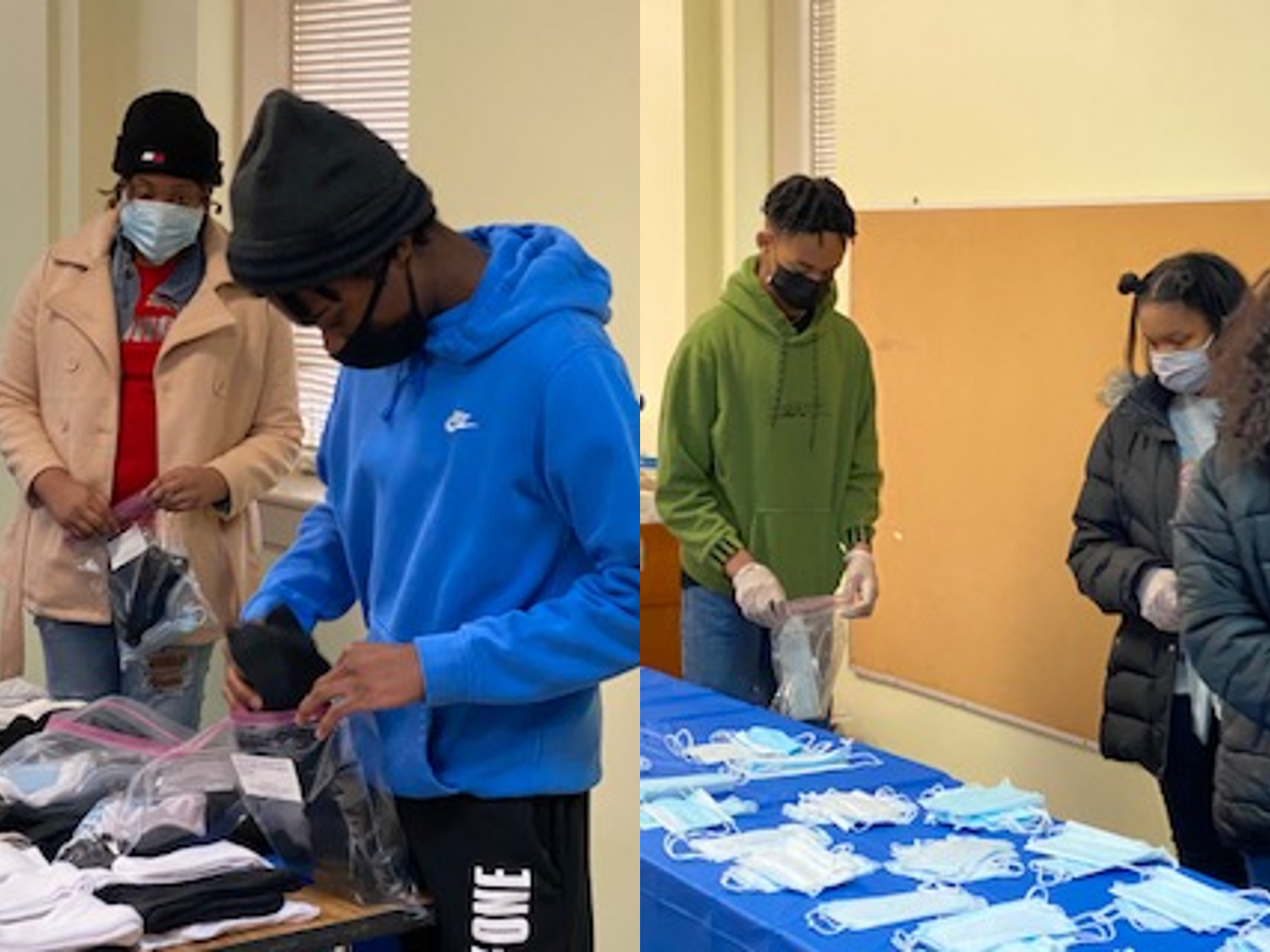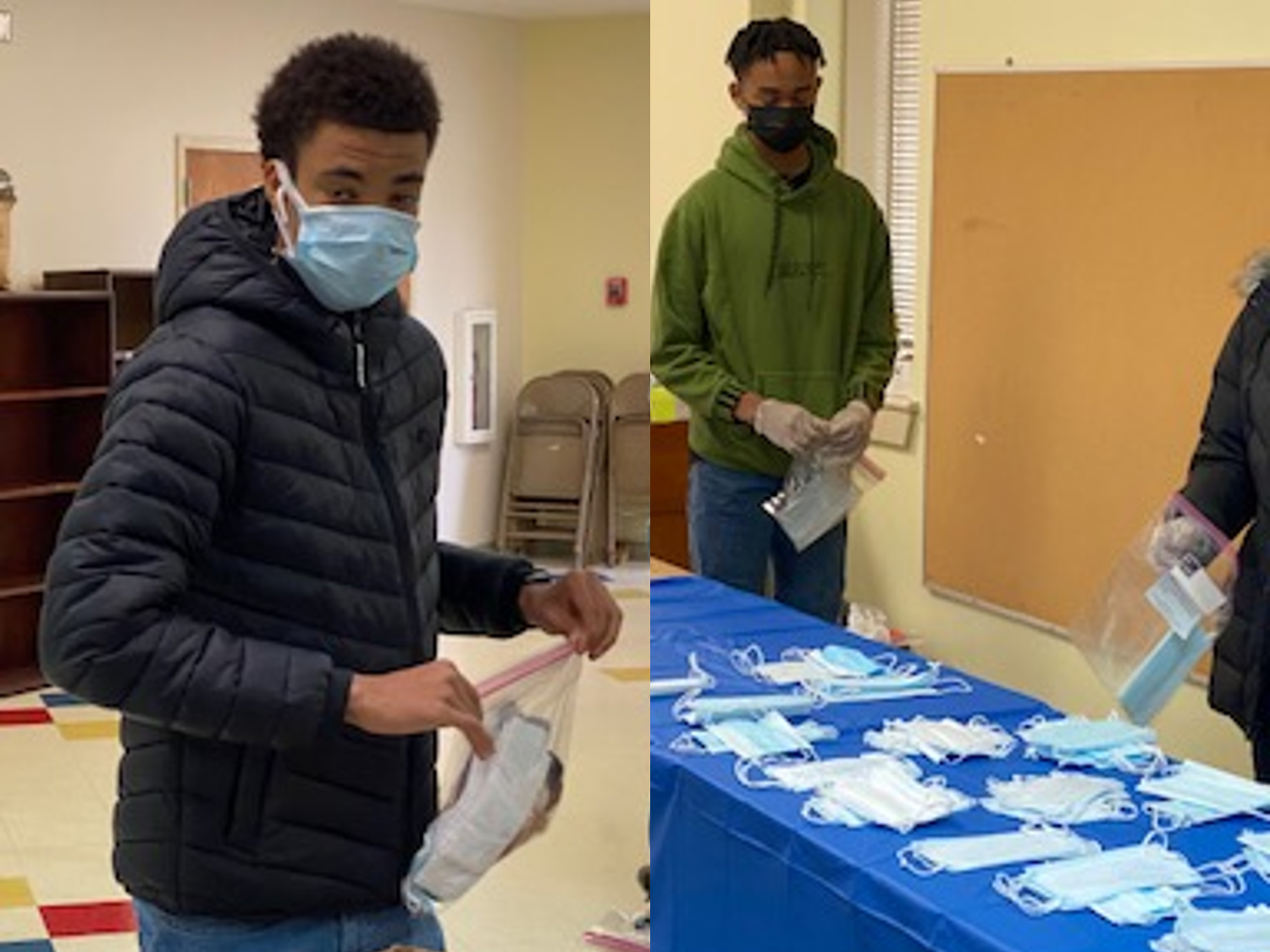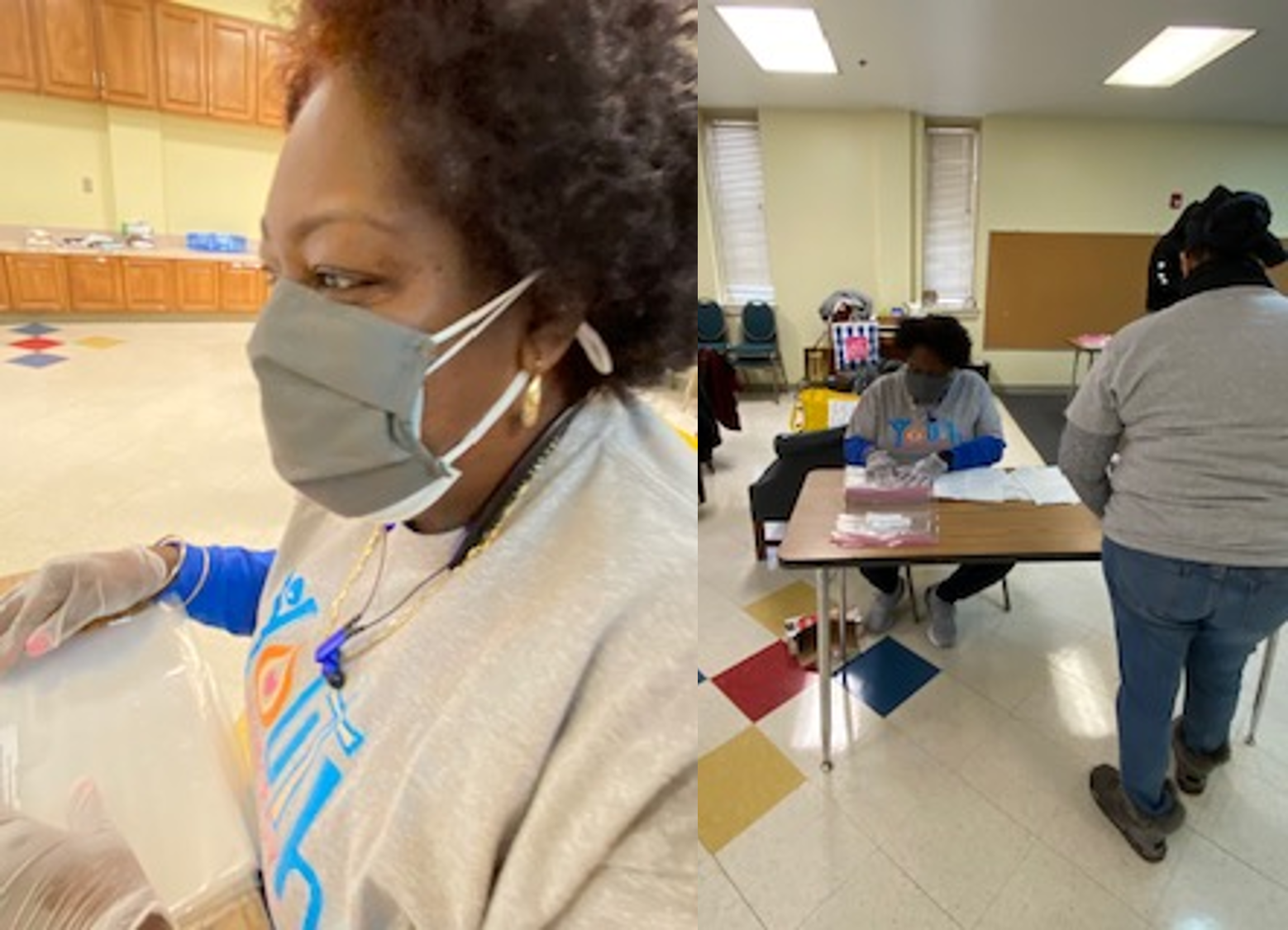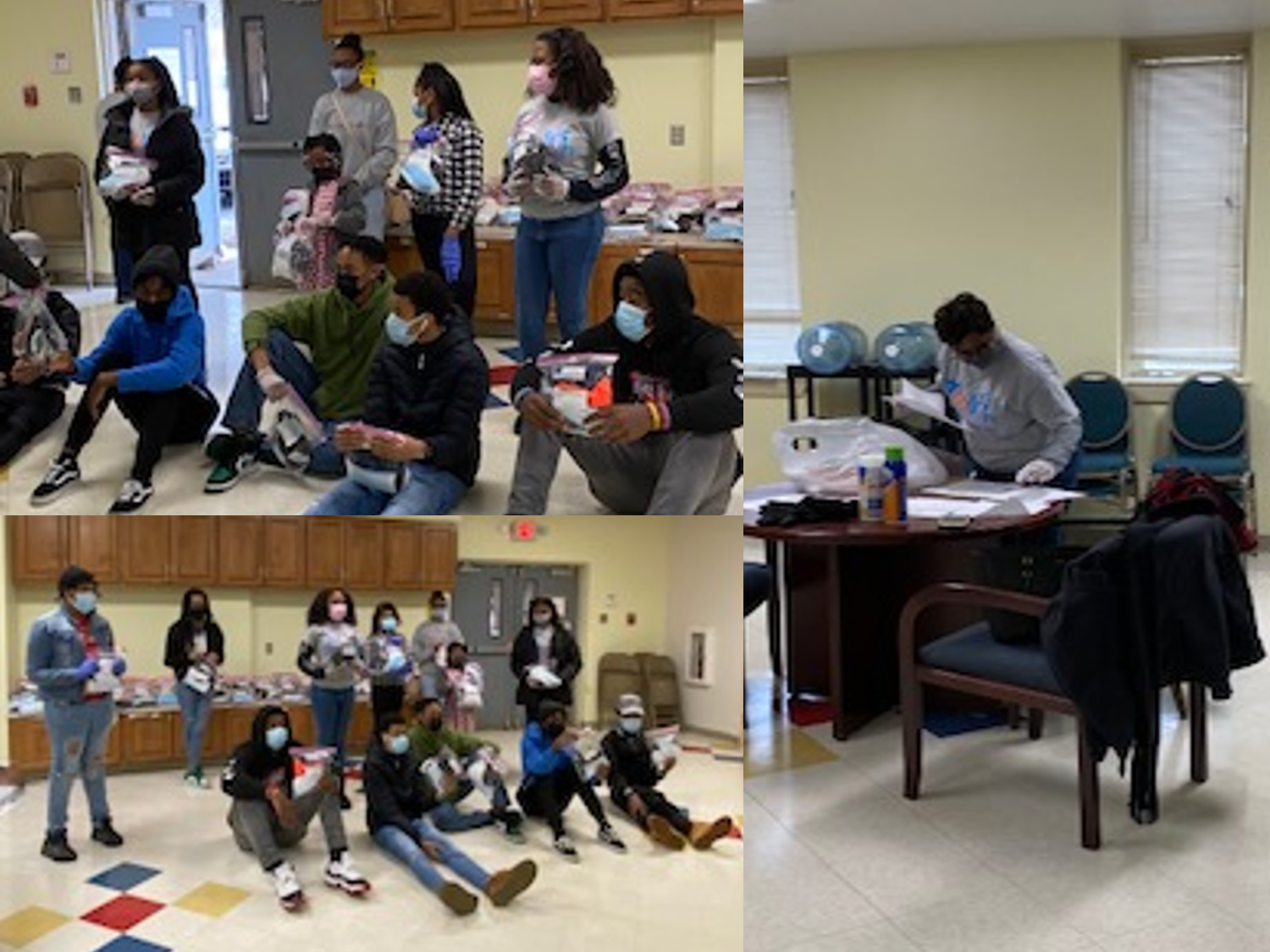 Redistricting in North Georgia for Mission and Stewardship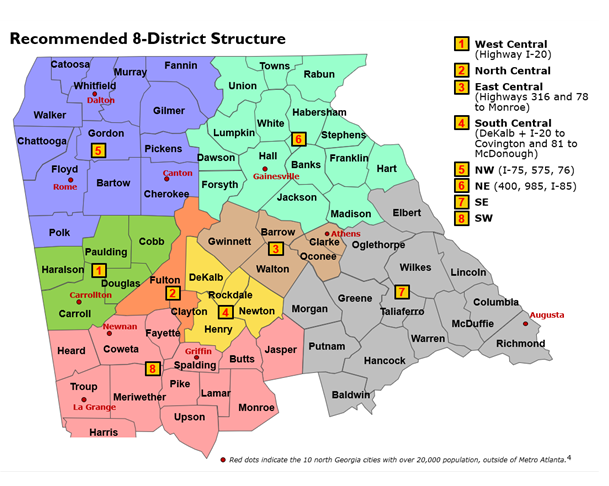 With an aim toward optimizing mission, ministry, and stewardship across the North Georgia Annual Conference, a Conference leadership team has developed a proposal to restructure districts from 12 to 8.
For more information on the proposed changes, watch the restructuring video below and access District Restructure Resources.